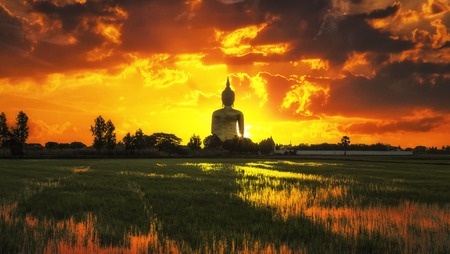 Have you ever experienced a failure that left you feeling humiliated and worthless? I'm sure you have since failure is just part of our normal lives as human beings. But the mistakes we make out of carelessness or neglect can be the most painful, because we know in our hearts that they could have been av...
Read Full Post »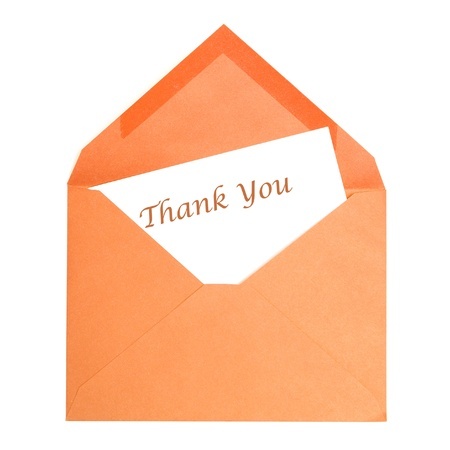 If you are looking for a way to boost your happiness, health and relationships with one simple practice, the answer to your search is this: Gratitude. Studies have shown that cultivating an attitude of thankfulness in your life correlates with well-be...
Read Full Post »
One of the qualities I have always claimed to value is INTEGRITY. I have preached it to other people, criticized those who don't seem to have it and demanded that everyone else operate with it. I have also complained bitterly about the lack of integrity in our society as a whole and cited many examples of the absence of this quality. Yet I have not really checked my own behavior to make sure that I always act with integrity or even that I deeply understand what that means.
When I ...
Read Full Post »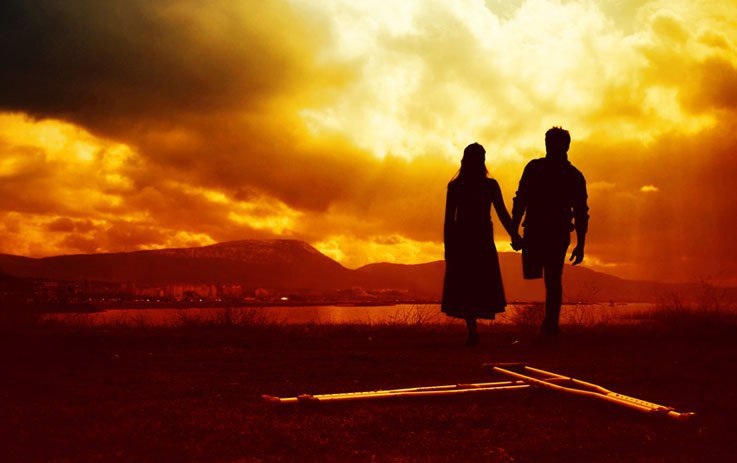 Being betrayed by someone you care about is one of the most painful experiences you will encounter in this life. But it is bound to happen. The nature of this existence is that we are constantly drawn to reach out to other people with whom we can make connections and give and receive the positive feelings that make life worthwhi...
Read Full Post »


Previous posts have introduced the Shadow as the unconscious repository of negative emotion and trauma that can
Read Full Post »
The power of positive thinking and the law of attraction have had a dramatic influence on our society in recent years as many have recognized that it is better to have a positive outlook on life and its occurrences than to dwell on the negative. And there is also evidence that the energy you put out into the world may come back to you in a similar form, making a strong case for focusing on the positive as much as possible.
But are there times when emphasizing the positive is not he...
Read Full Post »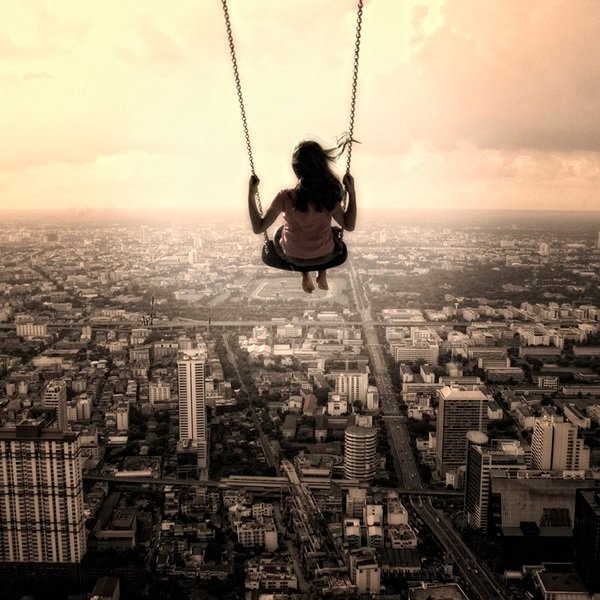 If you haven't already done so you may want to read Part 1 of this series for a discussion on why we fear change. This entry will continue the theme by delving into some practical ways to cope with change and overcome our fear. Since we cannot stop change, which is the first fact we must accept, then we'd bett...
Read Full Post »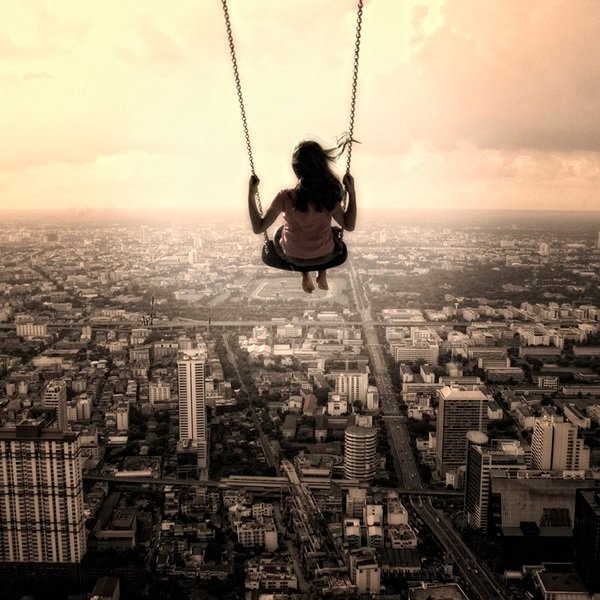 According to futurist Ray Kurzweil we have entered an age of acceleration during which the rate of change we encounter is increasing exponentially. In fact, Kurzweil estimates that the changes that take place during the 21st century will be e...
Read Full Post »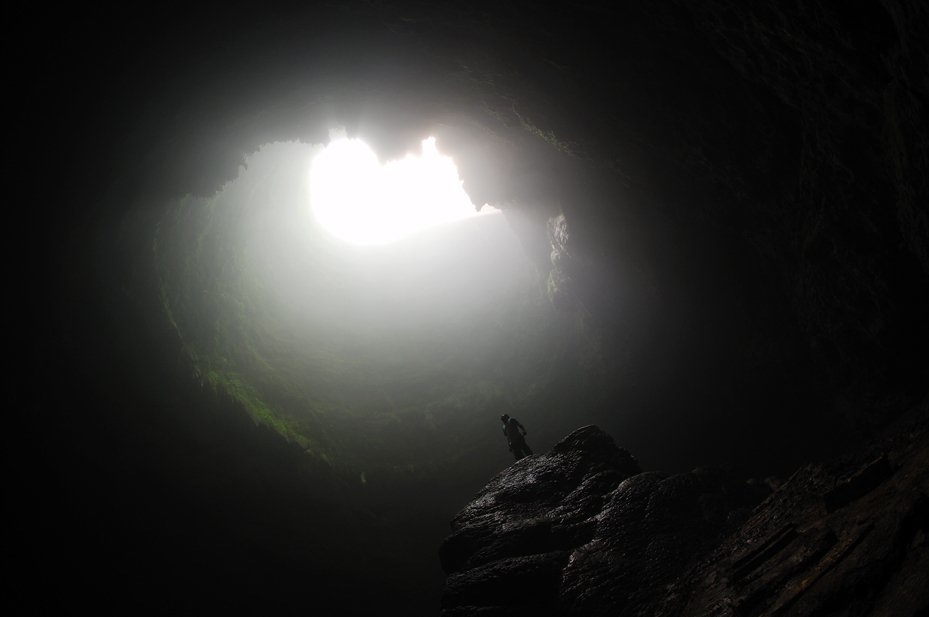 Previous posts have explored the presence of the Shadow as the hidden portion of the psyche that houses negative emotion and traumatic memories; and other posts have shown the destruction that can be brought about in relationships and group activities by unrecognized Shadow behavior.
The good news is that it is possi...
Read Full Post »
This series on the Shadow is long and complex precisely because the Shadow has so many subtle ways of influencing our lives and can be very difficult to recognize and manage. But when the Shadow is activated and begins to gain power over our behavior in groups, the damage that results can be extensive.
I once observed a community project that was destroyed by the unchecked presence of the Shadow. Two groups from different perspectives had come together to try to collaborate on a new ini...
Read Full Post »