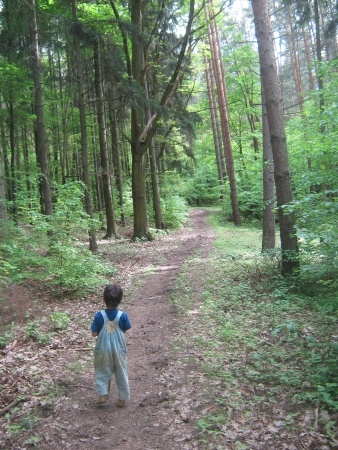 As the host of End-of-Life University, an online interview series, I have had the privilege over the past two years of speaking with a number of experts on grief and loss. These individuals have all traveled their own journeys throug...
Read Full Post »
In recent months there has been a lot of discussion and debate about the idea of dying with dignity, spurred by the story of Brittany Maynard's choice to end her life while she still had control, rather than continue the progressive suffering caused by her brain tumor. Proponents of Death with Dignity laws suggest that terminally ill patients should be able to "hasten an inevitable and una...
Read Full Post »
Our society is currently struggling with the concept of "death with dignity" as we try to understand what it really means to die a dignified death. In order to find common ground for this conversation it is helpful to consider the original meaning of the word "dignity" from its Latin derivation--the root word dignus, which means "worthy." So from this per...
Read Full Post »
Recently more people than ever before have begun to take a look at their hopes and desires for the end-of-life and are even putting those wishes into writing. Through movements such as Aging With Dignity and The Conversation Project, individuals of all ages are being encouraged to talk about that day when their own life will come to an end and to express their thoughts and feelings about it with t...
Read Full Post »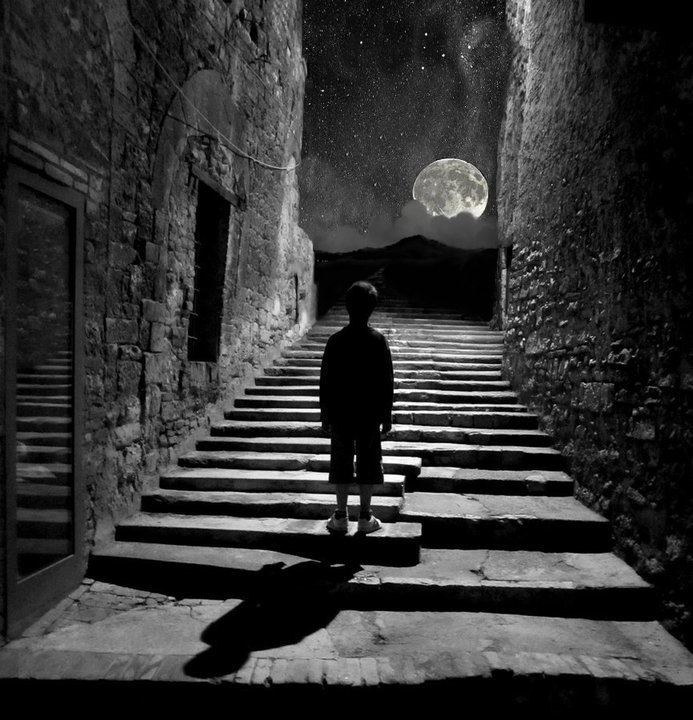 Let's face it: if you're human you have most likely experienced a fear of death at one time or another in your life – or else you may have been in complete denial of your fear and repressing it. That's because the fear of death is normal for us Earthlings – we have a survi...
Read Full Post »
Recently there has been a big push to get people to start talking with their family members and other loved ones about their wishes for the last days of their lives. Baby boomers seem to be embracing this suggestion and are beginning to make plans for later life and formulate their own ideas about what constitutes a "good" ending to this life.
But some of us are running into obsta...
Read Full Post »
When you dare to think ahead to the last days of your life (if you dare to think about that), what do you imagine? If you are like 70% of Americans, you dream of spending your final days at home, in peace and comfort, surrounded by loved ones who care for you compassionately until your last breath.
But in reality, even though most people would prefer to d...
Read Full Post »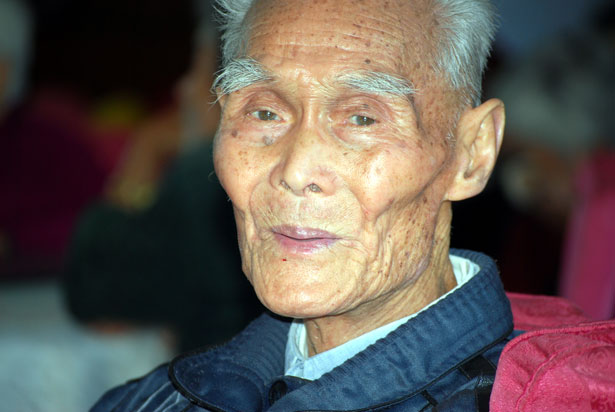 In my work as a hospice physician I found that most of my patients desperately needed to talk about life and whatever meaning it holds, as they looked back from the vantage point of their last days on this planet. For many of them it was very important to know whether or not they had fulfilled a purpose through th...
Read Full Post »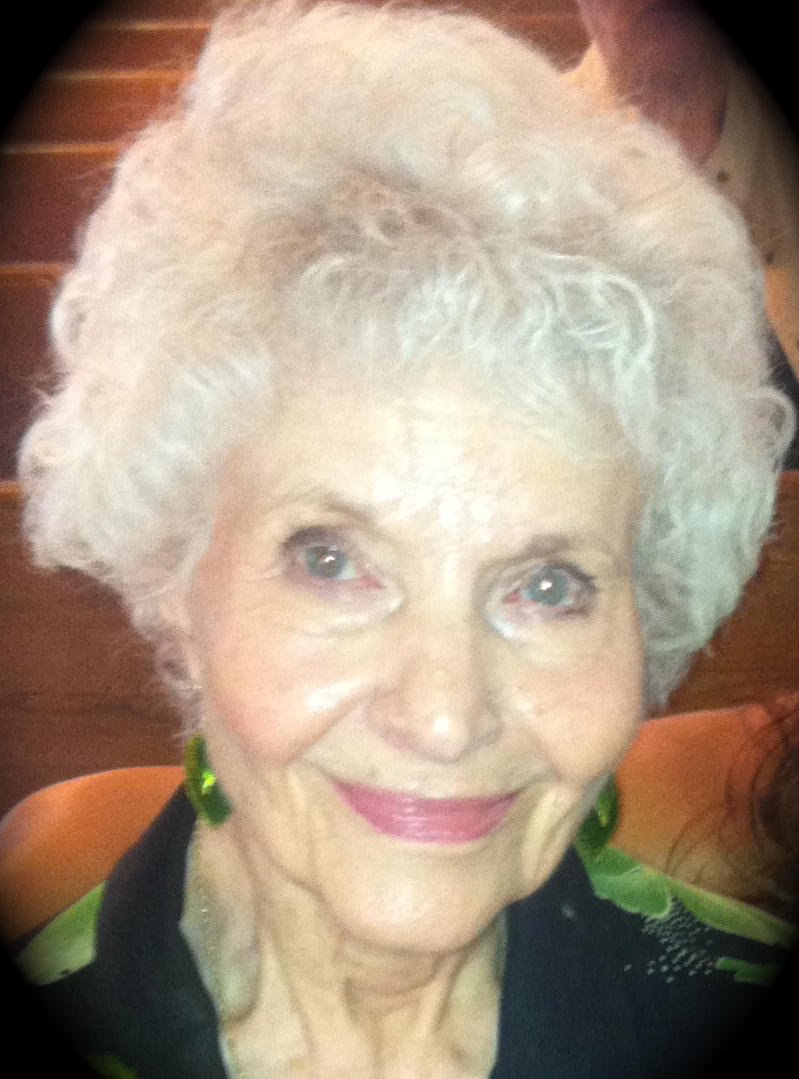 My Mom, Margaret Wyatt.

A few weeks ago my mother and her older brother died within one day of each other. Mom was 89 and died on a Friday of biliary cancer; her brother was 91 and died the next day from complications of an earlier stroke and heart attack. It seemed fitting that these two siblings died at nearly the s...
Read Full Post »
"Do every act of your life as if it were your last."
-Marcus Aurelius
During my years of work in hospice, I recognized that many of the dying patients I met exhibited a certain freedom to do and say whatever they thought was important, without fear of the consequenc...
Read Full Post »