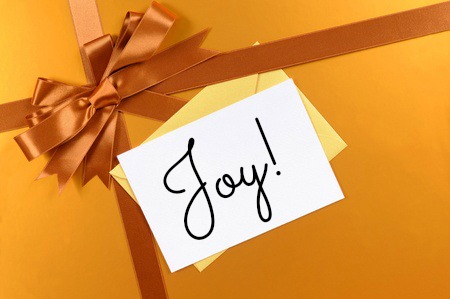 Another holiday season has arrived in the shadows of recent tragedy. Once again we put up strings of lights and hang decorations, we display Advent wreaths and Winter solstice greenery, we light menorahs and kinaras, and deliver gifts to our loved ones. But this year many of us are engaging in our traditional festivities with heavy hearts...
Read Full Post »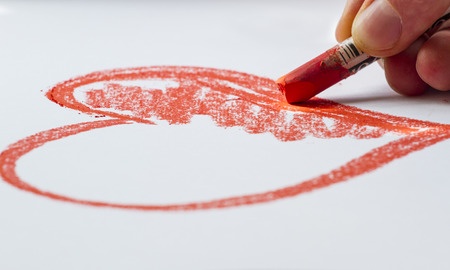 The Beatles said it best: "Love is all you need." But do you feel you have enough love in your personal life? According to a 2010 survey by the Fetzer Institute, 68% of Americans say they need more meaningf...
Read Full Post »
When my children were small we spent many delightful hours reading children's books and I still have a huge collection of them. One of my favorites has always been Somebody Loves You, Mr. Hatch by Eileen Spinelli.
 This book tells the story of Mr. Hatch, a lonely and miserable man who follows the same joyless routine every single day as he goes to work, shops at the market and eats his meals alone. One day Mr. Hatch receives a surprise gift in the mail: a heart-shaped b...
Read Full Post »