This week the world of professional cycling has experienced both the best and the worst that the sport has to offer. Here in Colorado the USA Pro Challenge has been a huge success, providing thrilling feats of physical strength, intense competitive drama and jaw-dropping scenery to spectators and viewers around the globe. Not to mention the inspiration that is generated by the stories of these athletes who train with superhuman determination, battle injuries and limitations, and persevere aga...
Read Full Post »
As we have seen over the past two weeks, the glorious triumphs of Olympic medal winners can provide us with abundant motivation to keep working toward our own goals. We can fuel ourselves with inspiration from the magnitude of their performances and cry tears of joy with them as they stand on the podium.
But the vast majority of Olympic competitors will never stand...
Read Full Post »
Are you struggling to make some sort of change in your life? Do you have a goal you would sincerely like to accomplish but have given up on numerous times? If so, you are a completely normal person dealing with the natural human resistance to change.
(Read more about Why we fear change)
We are creatures of habit who are most comf...
Read Full Post »
As an avid basketball fan I have been glued to the television this past week watching the finals series between the Miami Heat and the Oklahoma City Thunder. It is an exciting battle between two teams evenly matched in talent but with a crucial difference: one team is experiencing this contest for the first time and the other is battle-tested and scarred from losing in the finals last year.
My interest in the game of basketball extends to the psychological factors involved in performanc...
Read Full Post »
Over a month ago an article was posted called "Intangibles: 5 Leadership Lessons from Tim Tebow," describing the qualities demonstrated by Tebow in his approach to football that should be imitated by everyone. That post was written in response to the sports analysts who had already pronounced Tebow a failure as an NFL qu...
Read Full Post »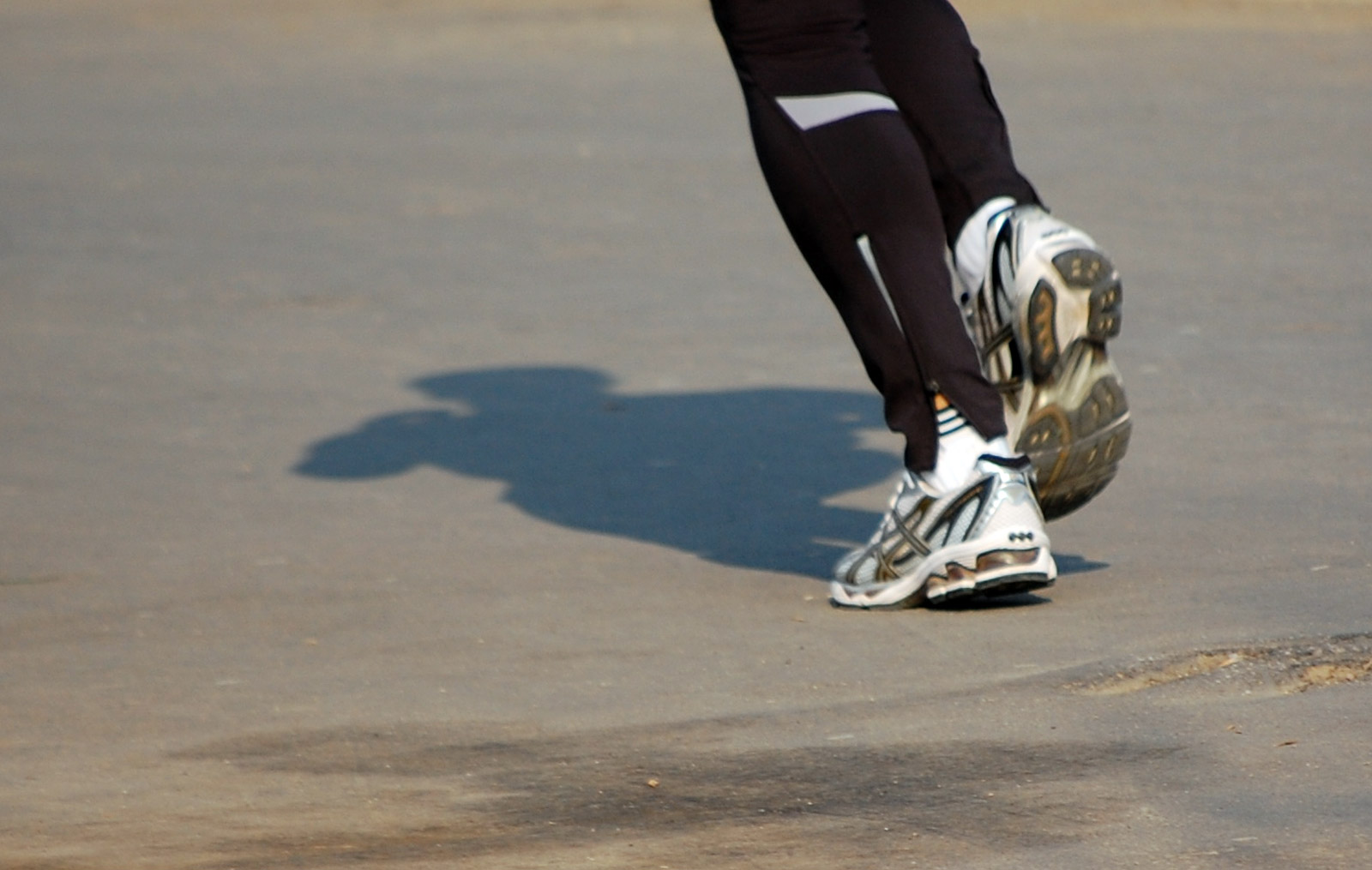 I have the good fortune to be able to exercise outdoors nearly all year long because I live in the beautiful Rocky Mountains of Colorado. In the summer and fall I can jog or hike on trails right outside my door, while in the winte...
Read Full Post »
Ever since quarterback Tim Tebow was drafted to the NFL in the first round by the Denver Broncos, sports analysts have debated his talents and questioned his suitability for professional football. While they criticize his quarterbacking skills, most commentators admit that Tebow has "intangibles," qualities that make him appealing to fans and an emotional leader for his teammates.
These qualities, say the experts, are not sufficient to make Tebow a winner at the game of foo...
Read Full Post »
It was all going to be so perfect: a bad-boy quarterback gets caught, pays his dues, returns to the game washed clean of his transgression and goes on to win the Superbowl as proof of his redemption. What a great story! But, it's fiction, of course, because life doesn't really work that way and neither does God. In the grand scheme of things, scoring touchdowns and winning the Superbowl don't really matter. God doesn't need you to give Him credit when you perform well or punish yourself whe...
Read Full Post »