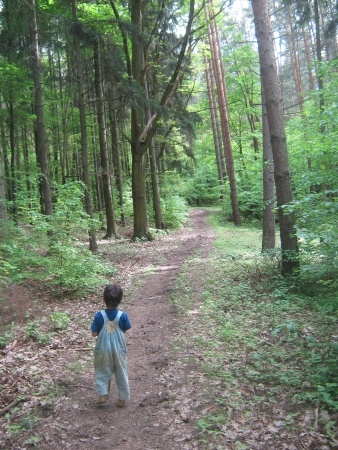 As the host of End-of-Life University, an online interview series, I have had the privilege over the past two years of speaking with a number of experts on grief and loss. These individuals have all traveled their own journeys throug...
Read Full Post »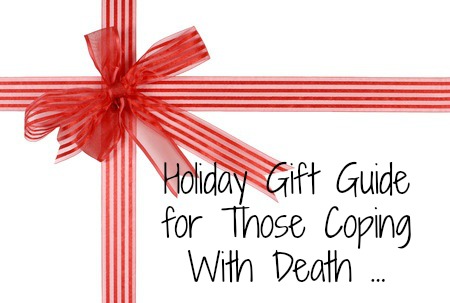 Admittedly, seeing the words "death" and "holiday" in the same title can be a bit jarring. But the reality is that during this season of joy and love many people are dealing with either the approaching death of a loved one or grief over a loss that has already occurred. For these individuals there is little "...
Read Full Post »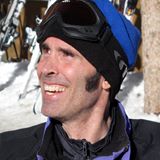 On July 1, 2014, my friend Matthew Bogue - Matteo - left this life after a long and courageous battle with MS. I met him 10 years ago when I was asked to interview him and write an appeal letter for the local agancy that was providing care for him at home. Here is an excerpt from the piece I wrote that sums up ...
Read Full Post »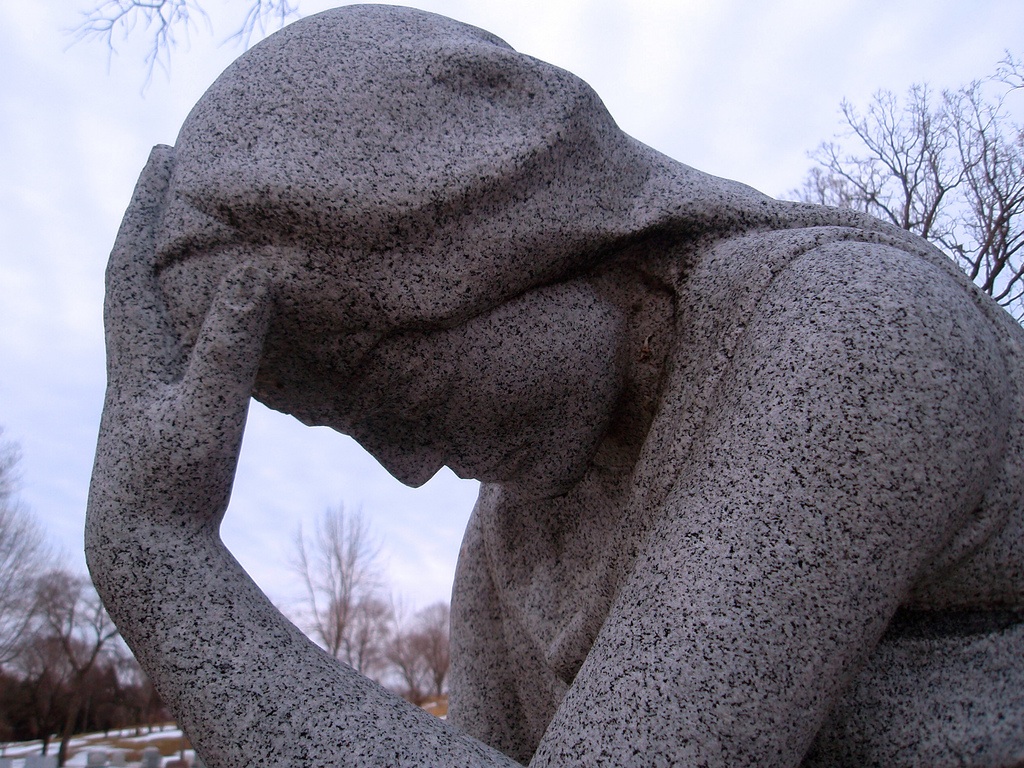 The entertainment world was recently rocked by the suicide death of actor and comedian Robin Williams - an event which stirred up my own painful memories of my father's suicide. This tragedy will touch the lives of thousands of individuals who have not yet even begun to understand the depth of sorrow it contains.
Read Full Post »
"From the flames of suffering the soul rises,
a shimmering ray of light that illuminates the night."
Dear friend,
Once again I am writing to you in your darkness, hoping to bring the faint light of a single candle to your midst. Hoping you will see, if only briefly, the thin thread of hope that ...
Read Full Post »


"Though your mind overflows with questions put them to rest in the darkness and let the stars in the night sky be your answer."

Dear Friend,
I know that your heart is so broken right now that you cannot ...
Read Full Post »
In some ways we lost Whitney Houston several years ago, when her song was first tarnished by the drugs and alcohol that ravaged her life. We should have seen this coming. We should have been able to prevent this. That's what hurts so much when you lose someone like Whitney. Her precious gift that we cherished and admired is what made her so vulnerable.
She admitted to terrible stage fright, fearing "the sound of 10.000 disappointed people." She admitted to being her ow...
Read Full Post »
"Grief is a journey. There is no right or wrong to it. Just allow. Just be."
With that introduction, the "
Move Beyond Grief Journal
" by Sandy Clendenen takes the reader gently by the hand and leads the way down a path of healing for the pain of loss. This interactive journal provi...
Read Full Post »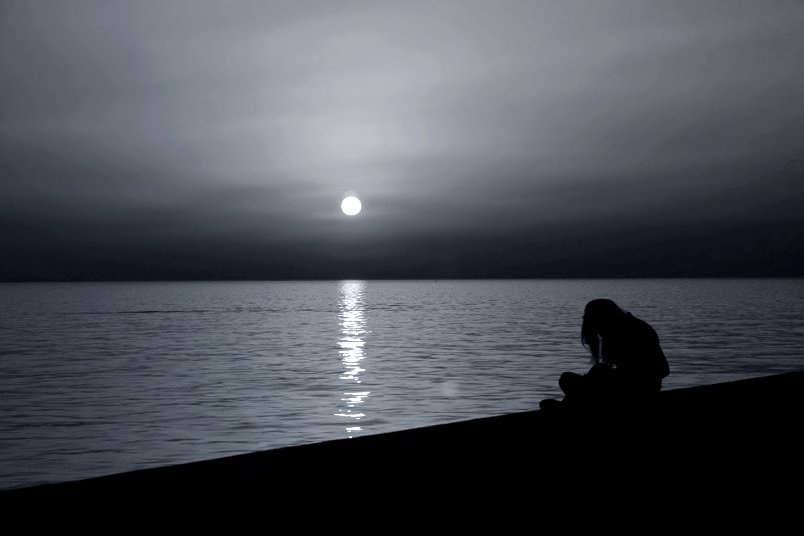 The subject of grief doesn't come up very often in conversation except in times of tragedy. The death of
Steve Jobs
last week is one such tragedy that has led to many disc...
Read Full Post »