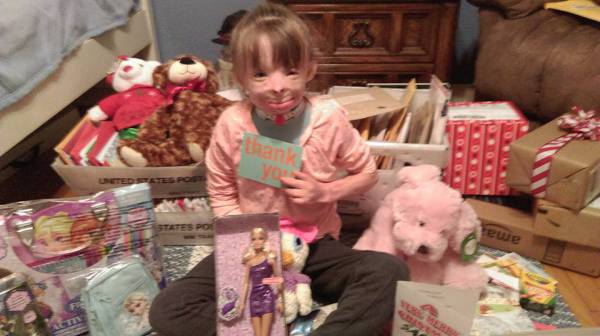 This week I have been following the story of an 8-year old girl named Sa'fyre Terry from Schenectady NY who was seriously burned in a house fire three years ago. That fire took the lives of her father and three siblings, but Sa'fyre miraculously survived because her father shielded her tiny body with his own.
Read Full Post »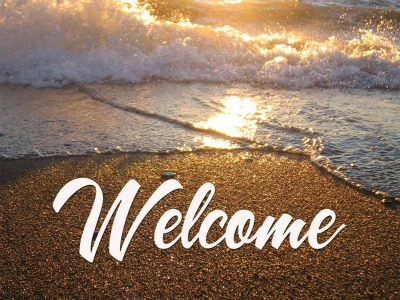 There is no doubt that the world is changing rapidly right before our eyes. Humanity is being stretched at both extremes of existence: propelled into the future by the exponential growth of new technologies in every sector and anchored to a bitter past by the prolif...
Read Full Post »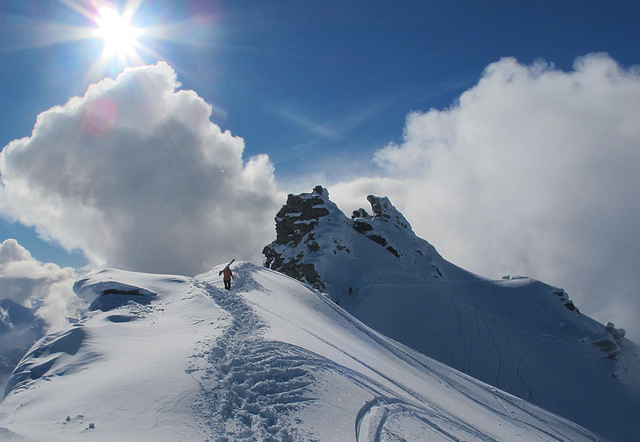 (Several years ago I worked with Matteo Bogue on a project to write a memoir about his skiing adventures. We worked on it for a few years, but because of his illness and events in my own life, we never completed the project.  Each chapter was going to begin with some of his favorite lyrics from the Grateful Dead. Here is the introduction as I wrote i...
Read Full Post »
The mass shootings that have occurred at Sandy Hook Elementary School, in an Aurora, Colorado movie theater, and most recently in Orlando, Florida have provided a terrible reminder that tragedy is just one heartbeat away from our own doorsteps. As we read the details of those horrific scenes, hear the stories of the survivors and study the obituaries of the fallen, we cannot help but be overwhelmed with sorrow and disbelief.
These shocking events ...
Read Full Post »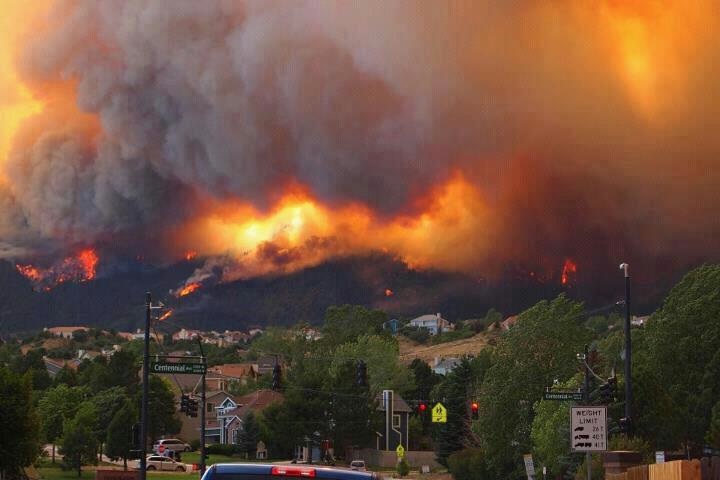 This morning I sat in contemplation next to the Blue River, where just one year ago sandbags were piled to hold off the rampaging waters that threatened nearby homes. Today smoke rises on the horizon as parts of this state burn for lack of that water we once disparaged. I grieve for the loss of lives and livelihoods, wilderness ...
Read Full Post »
As an avid basketball fan I have been glued to the television this past week watching the finals series between the Miami Heat and the Oklahoma City Thunder. It is an exciting battle between two teams evenly matched in talent but with a crucial difference: one team is experiencing this contest for the first time and the other is battle-tested and scarred from losing in the finals last year.
My interest in the game of basketball extends to the psychological factors involved in performanc...
Read Full Post »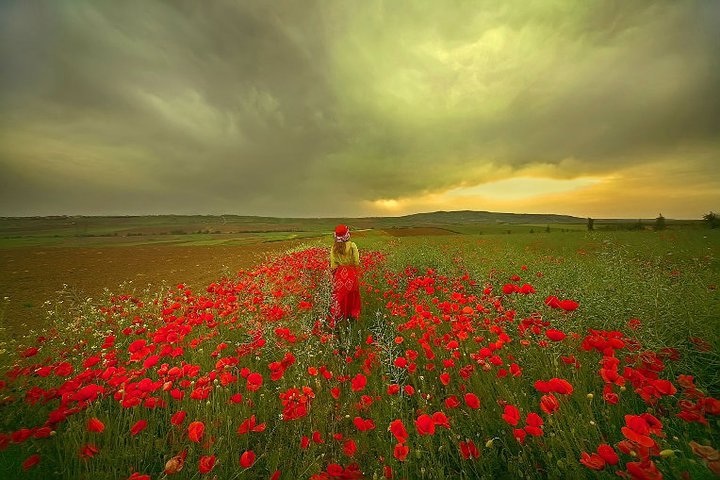 A friend of mine recently said to me, "Life is getting pretty scary here in the 21st century." With multiple crises facing the citizens of Earth all at one time, including financial collapse, environmental degradation and political upheaval, being alive during this period of history certainly is challenging. Most peo...
Read Full Post »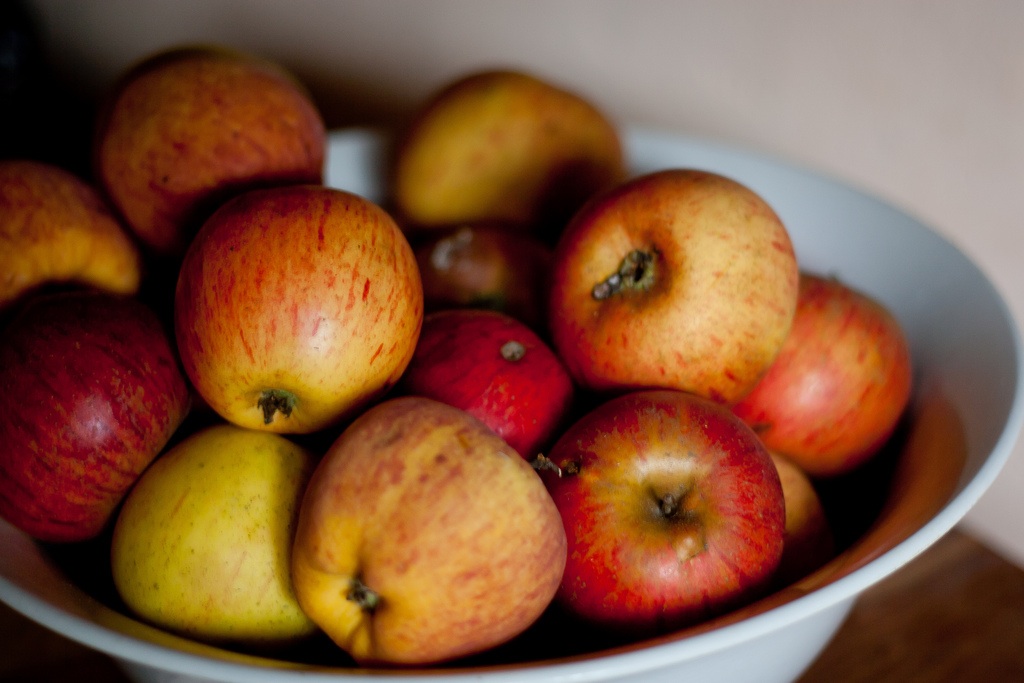 Several years ago I attended a weeklong writing retreat during which we were asked to observe 24 hours of silence. It happened that I drew kitchen duty on the day of silence and when I reported for my shift that morning I found that the cook had written the instructions we were to follow since we weren't allowed to speak. ...
Read Full Post »
The power of positive thinking and the law of attraction have had a dramatic influence on our society in recent years as many have recognized that it is better to have a positive outlook on life and its occurrences than to dwell on the negative. And there is also evidence that the energy you put out into the world may come back to you in a similar form, making a strong case for focusing on the positive as much as possible.
But are there times when emphasizing the positive is not he...
Read Full Post »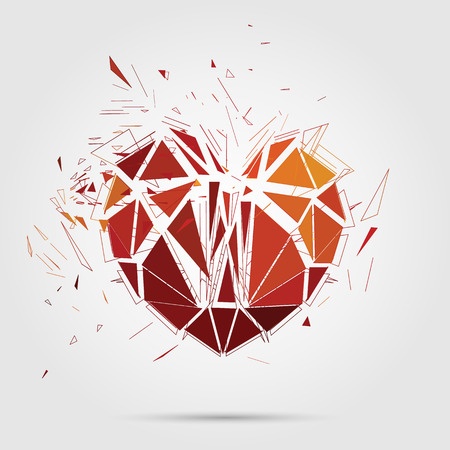 Failure is an opportunity.
If you blame someone else,
there is no end to the blame. -Lao-tzu
Read Full Post »