Is there someone in your life you have difficulty getting along with? Someone you consistently carry negative feelings toward or who always manages to "push your buttons"? If so, then you are not alone – nearly everyone can identify at least one per...
Read Full Post »
As an avid basketball fan I have been glued to the television this past week watching the finals series between the Miami Heat and the Oklahoma City Thunder. It is an exciting battle between two teams evenly matched in talent but with a crucial difference: one team is experiencing this contest for the first time and the other is battle-tested and scarred from losing in the finals last year.
My interest in the game of basketball extends to the psychological factors involved in performanc...
Read Full Post »
"Do every act of your life as if it were your last."
-Marcus Aurelius
During my years of work in hospice, I recognized that many of the dying patients I met exhibited a certain freedom to do and say whatever they thought was important, without fear of the consequenc...
Read Full Post »


One of the surprising discoveries I made while working with dying patients in hospice was how frequently those patients and their families enjoyed laughing together. I had expected to be immersed in sadness every time I entered a home where someone was dying, but I often found a lot of joy and humor in those households, which ga...
Read Full Post »
I've mentioned in previous posts the fact that a few months ago I was injured in a bicycle crash that caused a concussion and broken clavicle. I have learned a lot throughout this experience and have shared some of that wisdom in: 10 Things you can do for pain besides tak...
Read Full Post »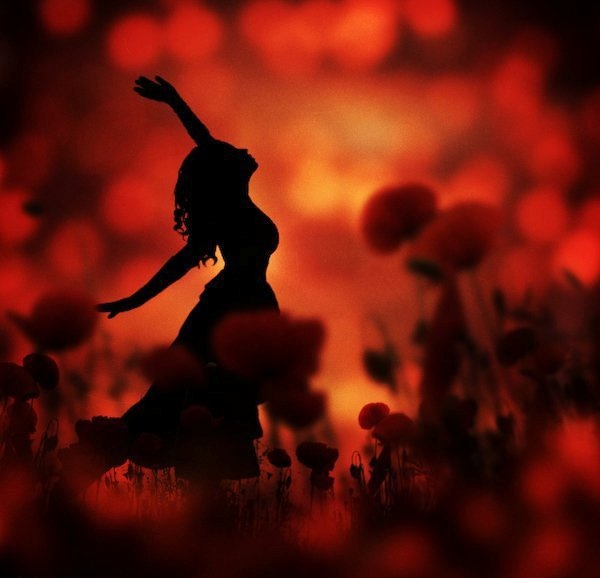 Here is a beautiful prayer from the book Beauty - The Invisible Embrace by John O'Donohue:
A Blessing for Beauty
May the beauty of your life become more visible to you, that you may glimpse your wild divinity.
May the wonders of the earth call you forth from...
Read Full Post »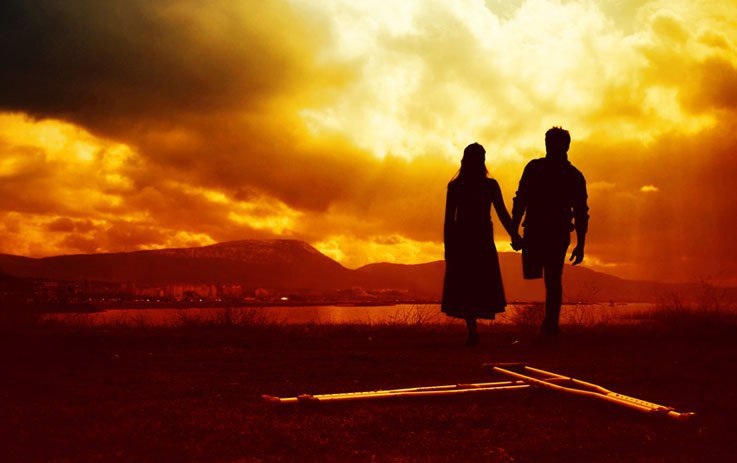 Being betrayed by someone you care about is one of the most painful experiences you will encounter in this life. But it is bound to happen. The nature of this existence is that we are constantly drawn to reach out to other people with whom we can make connections and give and receive the positive feelings that make life worthwhi...
Read Full Post »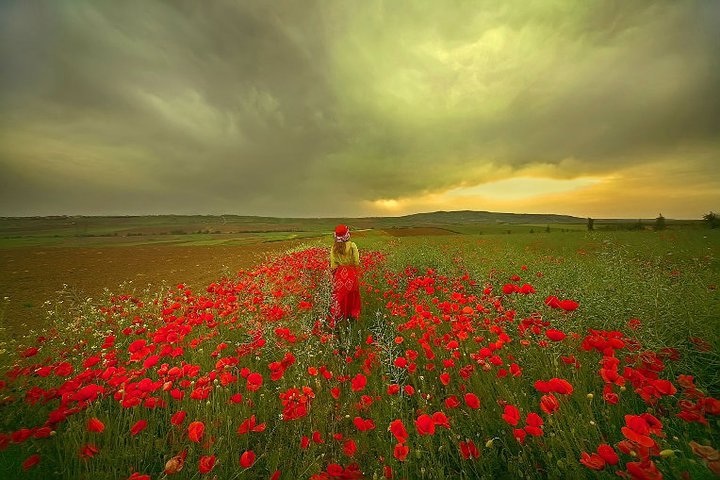 A friend of mine recently said to me, "Life is getting pretty scary here in the 21st century." With multiple crises facing the citizens of Earth all at one time, including financial collapse, environmental degradation and political upheaval, being alive during this period of history certainly is challenging. Most peo...
Read Full Post »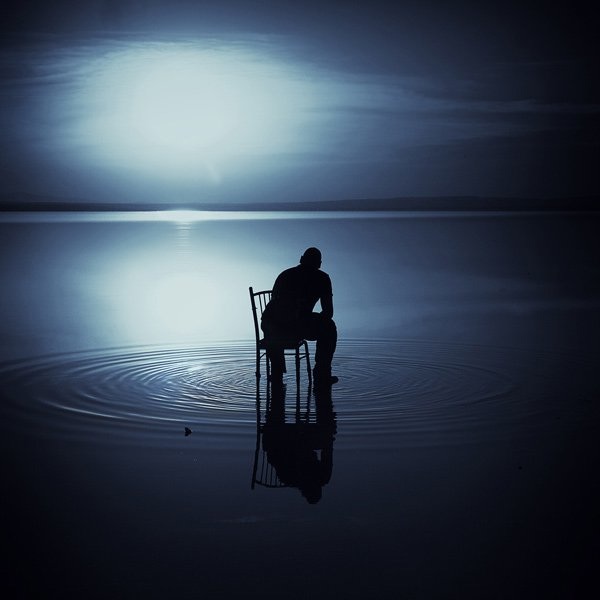 These practices for dealing with the Shadow are reprinted from Spirituality & Practice, a website founded by Frederic and Mary Ann Brussat.
Daily Cue, Reminder, Vow, Blessing 

Seeing my shadow on the street is a cue for m...
Read Full Post »


The benefits of meditation have been well-established over time through numerous scientific studies showing it is a helpful practice for stress reduction, lowering blood pressure, improving anxiety and depression, lessening pain, and increasing focus and ...
Read Full Post »