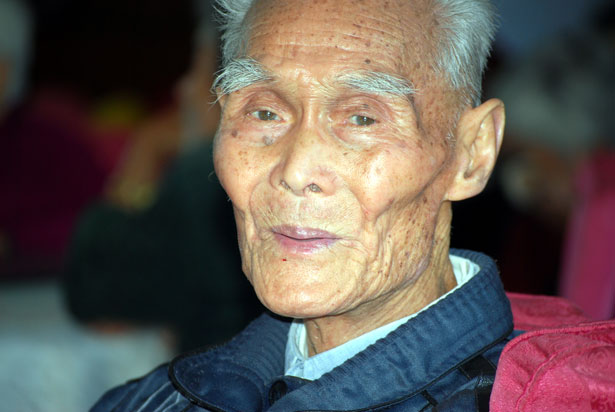 In my work as a hospice physician I found that most of my patients desperately needed to talk about life and whatever meaning it holds, as they looked back from the vantage point of their last days on this planet. For many of them it was very important to know whether or not they had fulfilled a purpose through th...
Read Full Post »


I took the title for this post from a song of the same name by John Mayer, one of my favorite contemporary songwriters. In the lyrics to the song, Mayer explains that he and his generation want to make a difference but they don...
Read Full Post »


You may have heard of The Butterfly Effect, which is both the title of a movie and the name given to one of the concepts in chaos theory. According to this theory, in complex situations, such as the formation of a tornado, changing one tiny circums...
Read Full Post »


As I look back on the events of my life in 2012 I keep seeing one theme that has returned to me over and over again: I must learn to let go of my need to control things. I have had some major teaching experiences on this issue - like a bike accident that resulted in a concussion and broken clavicle, and ...
Read Full Post »
I just read an article on the internet about fifteen tremendously successful people who each experienced failure at some earlier point in their lives. In fact, some of them were told they would never accomplish anything and were advised to give up by well-meaning superiors who clearly misjudged their talent.
For example, Oprah Winfrey was fired from one of he...
Read Full Post »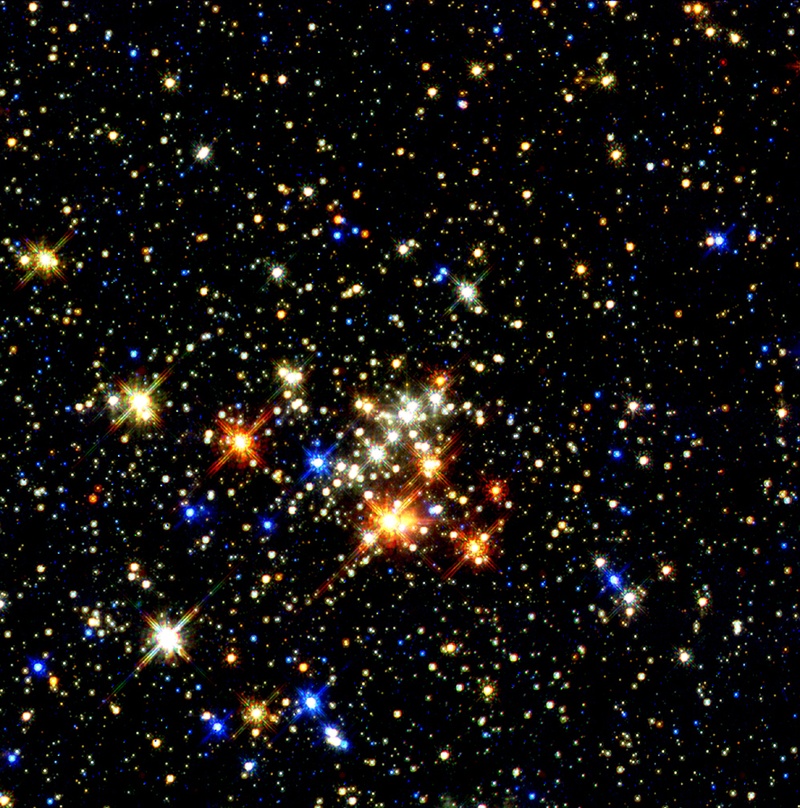 Here in the last few months of 2012, we are facing unprecedented uncertainty on planet Earth. Some say that because the Mayan calendar comes to an end in late December, our existence will come to an end, as well. Others say this only foretells a great shift that is going to take place across the globe.
And right now in the U.S., critical elect...
Read Full Post »


Ever since I wrote a piece that asked the question "Is it possible to be religious but not spiritual?" I have been contemplating the difference between religion and spirituality and the impact that each of them has had on our society. I know some people personally for whom religion was the sp...
Read Full Post »
Are you struggling to make some sort of change in your life? Do you have a goal you would sincerely like to accomplish but have given up on numerous times? If so, you are a completely normal person dealing with the natural human resistance to change.
(Read more about Why we fear change)
We are creatures of habit who are most comf...
Read Full Post »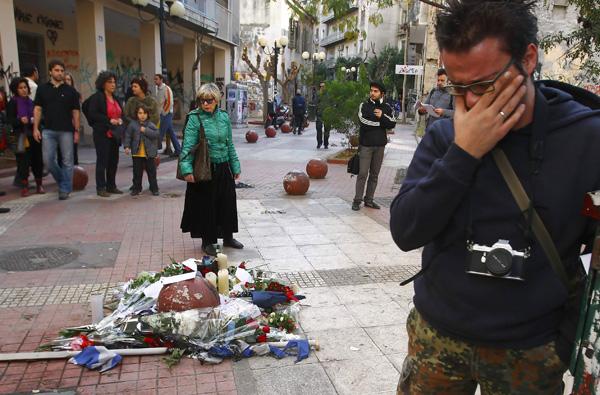 The mass shootings that have occurred at Sandy Hook Elementary School, in an Aurora, Colorado movie theater, and most recently in Orlando, Florida have provided a terrible reminder that tragedy is just one heartbeat away from our own doorsteps. As we read the details of those horrific scenes, hear the stories of the survivors...
Read Full Post »