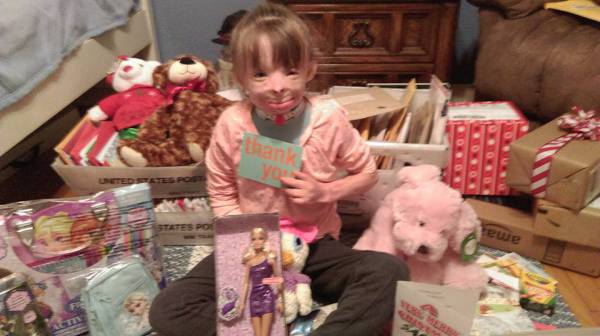 This week I have been following the story of an 8-year old girl named Sa'fyre Terry from Schenectady NY who was seriously burned in a house fire three years ago. That fire took the lives of her father and three siblings, but Sa'fyre miraculously survived because her father shielded her tiny body with his own.
Read Full Post »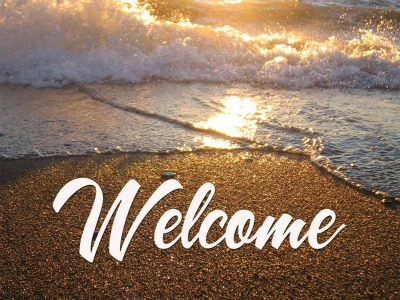 There is no doubt that the world is changing rapidly right before our eyes. Humanity is being stretched at both extremes of existence: propelled into the future by the exponential growth of new technologies in every sector and anchored to a bitter past by the prolif...
Read Full Post »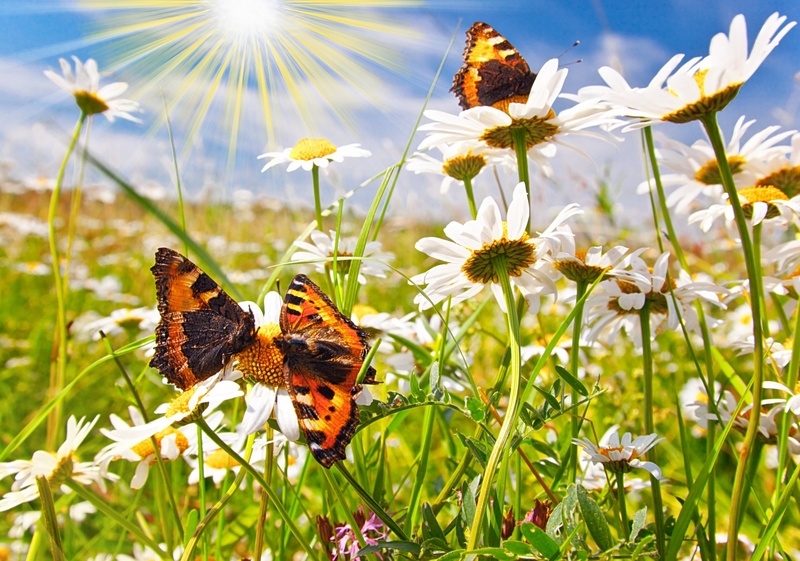 Failure is an outcome that most of us dread but it has actually become a "hot" topic in business recently. While some start-up entrepreneurs are writing about concepts such as "fail fast, fail often" and "fail forward," I find that I still have a fairly negative relationship wit...
Read Full Post »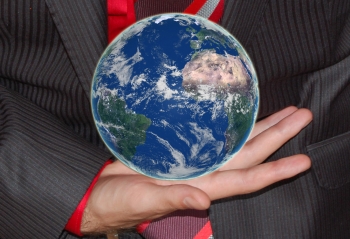 This New Year has already started off with a rush of energy—can you feel it? The economy is recovering, unemployment is on the decline and marriage equality is spreading rapidly throughout the U.S. Yet there's no time to celebrate these advances because the planet is still in a dire state of emergency with global climate chang...
Read Full Post »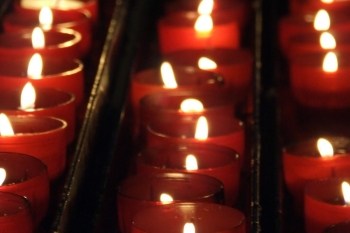 The sports world has been overcome with grief since the passing of popular ESPN anchor Stuart Scott on January 4, 2015...
Read Full Post »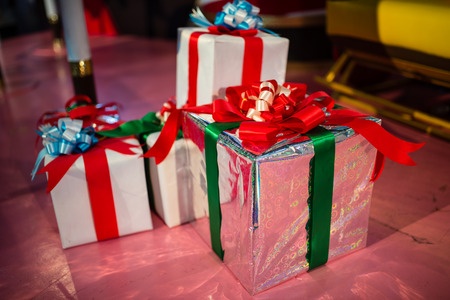 Another December has arrived and once again we are busily preparing for the holiday rituals that will take place as the year winds to an end. This is a perfect time to stop for a moment and really think about the meaning of your own celebrations, so that you don't end up spending a fortune in time and money ...
Read Full Post »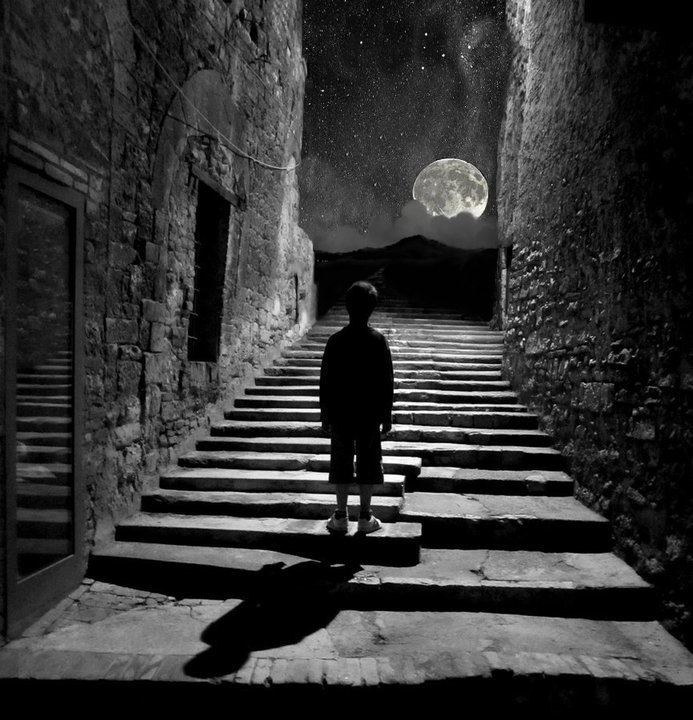 Let's face it: if you're human you have most likely experienced a fear of death at one time or another in your life – or else you may have been in complete denial of your fear and repressing it. That's because the fear of death is normal for us Earthlings – we have a survi...
Read Full Post »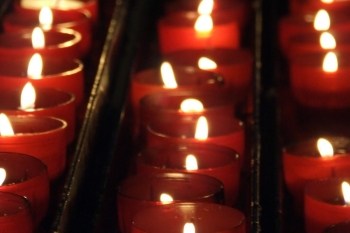 Forgiveness is a very powerful spiritual practice that is often very difficult to accomplish. Whenever we feel we have been wronged by another person, or society, or even life itself, it is human nature to carry anger and resentment with us, sometimes for many years. The problem is that such bitter feelings are destructive to us physica...
Read Full Post »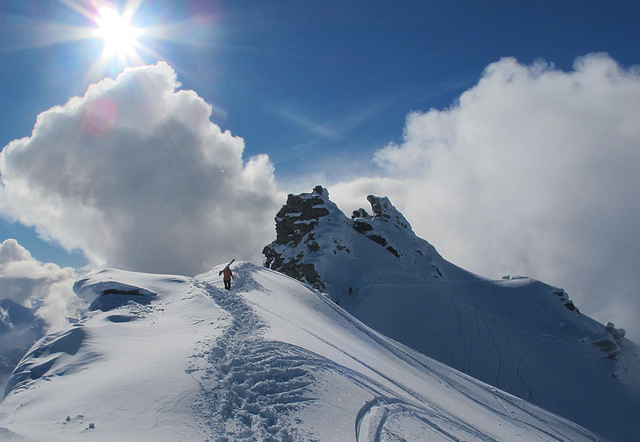 (Several years ago I worked with Matteo Bogue on a project to write a memoir about his skiing adventures. We worked on it for a few years, but because of his illness and events in my own life, we never completed the project.  Each chapter was going to begin with some of his favorite lyrics from the Grateful Dead. Here is the introduction as I wrote i...
Read Full Post »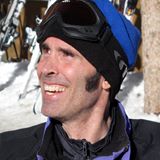 On July 1, 2014, my friend Matthew Bogue - Matteo - left this life after a long and courageous battle with MS. I met him 10 years ago when I was asked to interview him and write an appeal letter for the local agancy that was providing care for him at home. Here is an excerpt from the piece I wrote that sums up ...
Read Full Post »