This 1980 documentary, which was co-directed by Nicholas Ray and Wim Wenders, chronicles the last few months of Ray's life as he was dying from lung cancer. Wenders was a former student whose directorial style was deeply influenced by Ray, famous fo...
Read Full Post »


You must see this movie. I liked it so much that I'm placing my recommendation for it right at the beginning, just in case you don't read the entire review. My Life has the power to change how you view your life, your relationshi...
Read Full Post »


Christmas in August is a 1998 S. Korean film by Jin-ho Hur that tells the story of a businessman, Jung-won who learns he has a terminal illness then falls in love with a young customer of his photo shop, Da-rim. The movie, viewed with subtitles, is...
Read Full Post »


This 2003 French-Canadian film directed by Denys Arcand is an intelligent and cynical look at various aspects of the end of life, including relationships, politics, the healthcare system, family and the meaning of life itself. The story, which takes plac...
Read Full Post »


"I can't afford to hate people. I haven't got that kind of time."
Most likely you would have to be a die-hard fan of the Japanese film director Akira Kurosawa to have heard about or seen this movie. Ikiru was released in...
Read Full Post »


This delightful 2007 movie directed by Rob Reiner and written by Justin Zackham focuses on the joy of living fully during one's last days instead of on the tragic aspects of dying. The story centers around two main characters, Carter Chambers (Morgan Freeman) and Edward Cole (Jack Nicholson) who are both olde...
Read Full Post »


Death: A Love Story is a documentary film by Michelle Le Brun that was co-produced with her deceased husband, filmmaker Mel Howard. For this movie Michelle and Mel turned the camera on themselves as they traced t...
Read Full Post »


I have never forgotten the impact "Terms of Endearment" made on me when I first saw it nearly 30 years ago. I was young and single, had never had children and had never lost someone close to me other than my grandparents. This movie stunned me...
Read Full Post »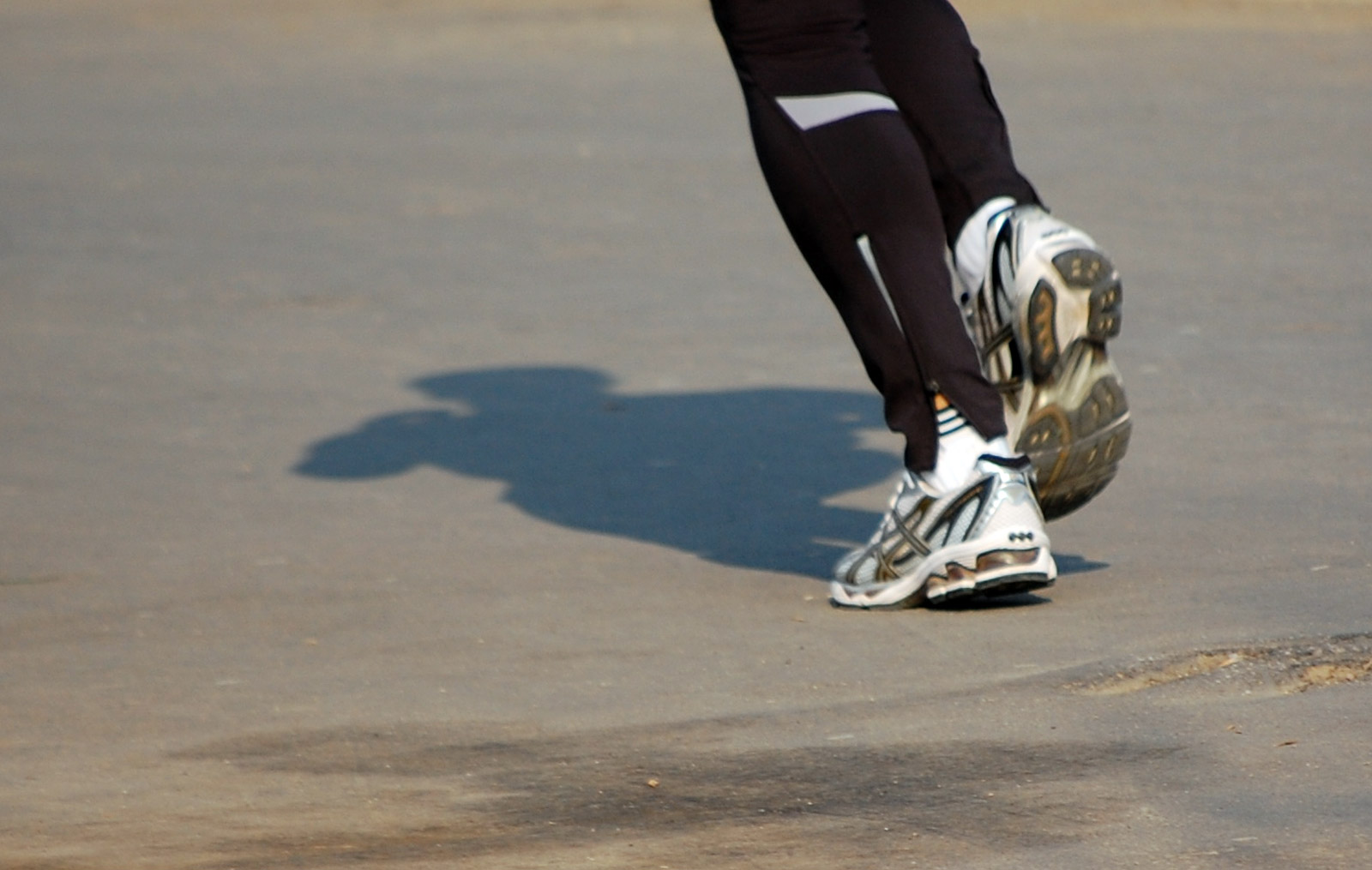 In my years of practice as a Home Health and Hospice physician, I gathered many memories of visits with patients in their own homes, sitting beside their beds, sipping tea from their favorite china cups, hearing the stories held within the walls of their living spaces. One special memory comes to me now, which speaks to the adva...
Read Full Post »

A patient with terminal cancer once asked me "How will I know when it is time to stop living and start dying?"
Her question represe...
Read Full Post »