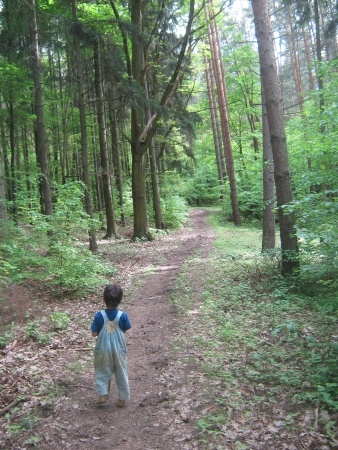 As the host of End-of-Life University, an online interview series, I have had the privilege over the past two years of speaking with a number of experts on grief and loss. These individuals have all traveled their own journeys throug...
Read Full Post »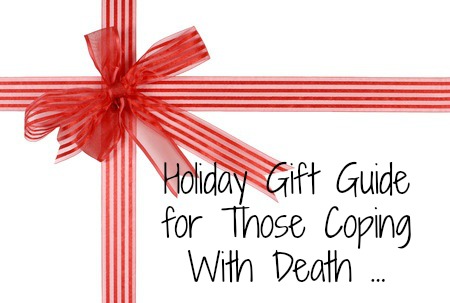 Admittedly, seeing the words "death" and "holiday" in the same title can be a bit jarring. But the reality is that during this season of joy and love many people are dealing with either the approaching death of a loved one or grief over a loss that has already occurred. For these individuals there is little "...
Read Full Post »
Our society is currently struggling with the concept of "death with dignity" as we try to understand what it really means to die a dignified death. In order to find common ground for this conversation it is helpful to consider the original meaning of the word "dignity" from its Latin derivation--the root word dignus, which means "worthy." So from this per...
Read Full Post »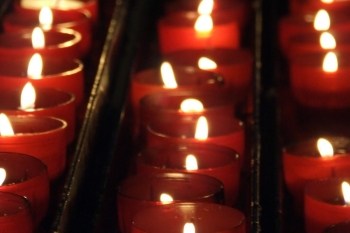 The sports world has been overcome with grief since the passing of popular ESPN anchor Stuart Scott on January 4, 2015...
Read Full Post »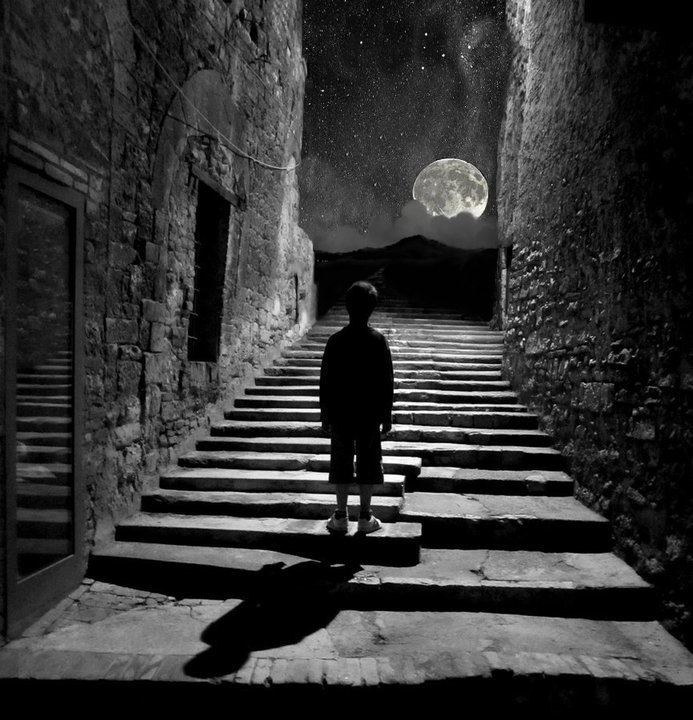 Let's face it: if you're human you have most likely experienced a fear of death at one time or another in your life – or else you may have been in complete denial of your fear and repressing it. That's because the fear of death is normal for us Earthlings – we have a survi...
Read Full Post »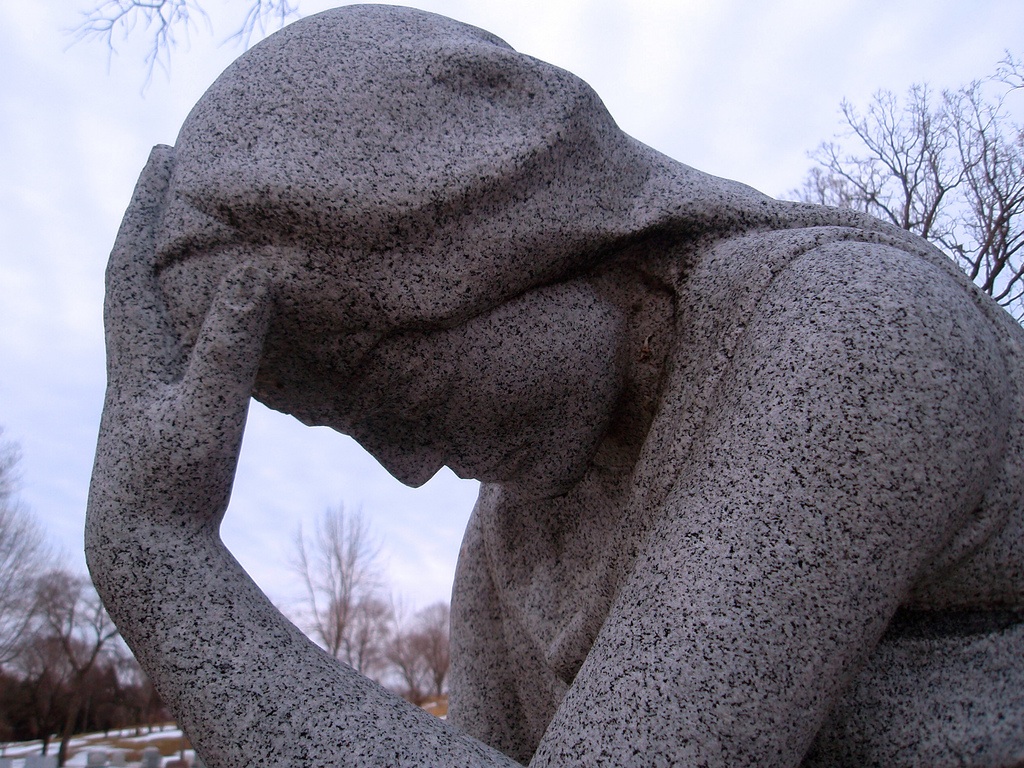 The entertainment world was recently rocked by the suicide death of actor and comedian Robin Williams - an event which stirred up my own painful memories of my father's suicide. This tragedy will touch the lives of thousands of individuals who have not yet even begun to understand the depth of sorrow it contains.
Read Full Post »


Marvin's Room, a 1996 movie directed by Jerry Zaks, is a beautiful story of the best and worst aspects of family and how tragedy provides an opportunity for healing. I highly recommend this movie for its poignant message of pain and hope, but suggest that you keep a box of Kleenex handy be...
Read Full Post »


One of the surprising discoveries I made while working with dying patients in hospice was how frequently those patients and their families enjoyed laughing together. I had expected to be immersed in sadness every time I entered a home where someone was dying, but I often found a lot of joy and humor in those households, which ga...
Read Full Post »


Dying Young is a touching end-of-life movie that demonstrates the power of love and connectedness to transform both life and death. The 1991 film directed by Joel Schumacher stars Campbell Scott as Victor Geddes, a 28-year-old man from a very wealt...
Read Full Post »


This 1998 film directed by Chris Columbus skillfully depicts the story of a family coping with the dual tragedies of divorce and terminal illness. Susan Sarandon plays Jackie Harrison, the ex-wife of Luke (Ed Harris) with whom she shares joint custody of ...
Read Full Post »