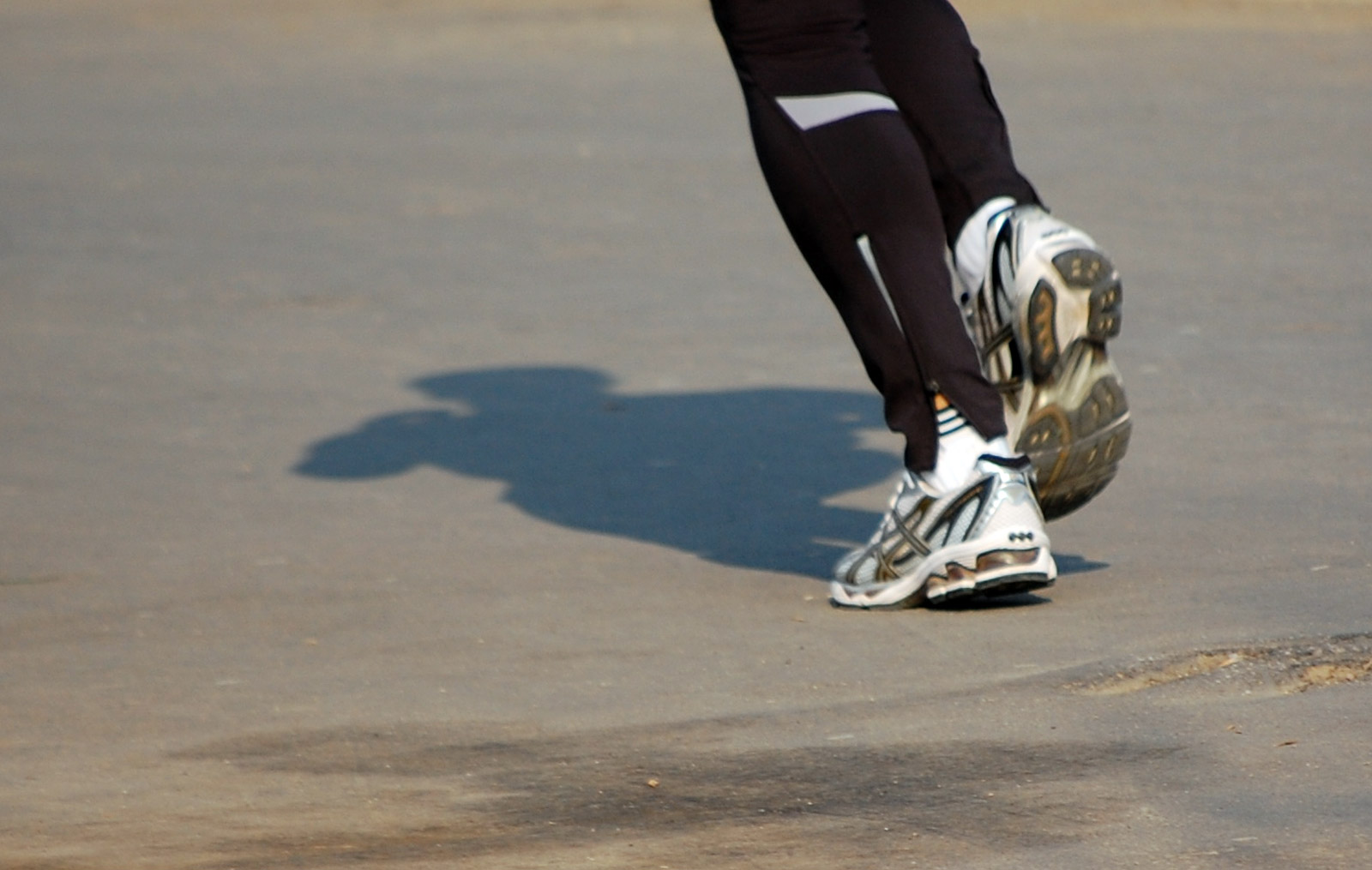 In my years of practice as a Home Health and Hospice physician, I gathered many memories of visits with patients in their own homes, sitting beside their beds, sipping tea from their favorite china cups, hearing the stories held within the walls of their living spaces. One special memory comes to me now, which speaks to the adva...
Read Full Post »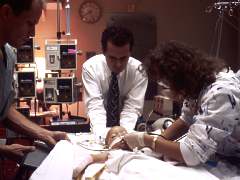 This series on healing has examined an actual experience with the contemporary healer
Read Full Post »
As I write this my friend has just left the doctor's office and returned to her part-time home in our community. She has learned in the last few moments that her cancer has recurred and is rapidly growing in her abdomen. For the next two days she will be packing up her belongings and loading the car for a long road-trip back home, where she will have to tell her family her shocking news: she is expected to live for just a few more months.
The calendar slips from he...
Read Full Post »