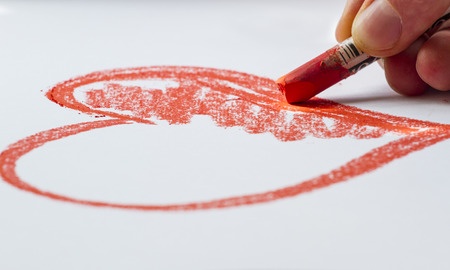 The Beatles said it best: "Love is all you need." But do you feel you have enough love in your personal life? According to a 2010 survey by the Fetzer Institute, 68% of Americans say they need more meaningf...
Read Full Post »
In recent months there has been a lot of discussion and debate about the idea of dying with dignity, spurred by the story of Brittany Maynard's choice to end her life while she still had control, rather than continue the progressive suffering caused by her brain tumor. Proponents of Death with Dignity laws suggest that terminally ill patients should be able to "hasten an inevitable and una...
Read Full Post »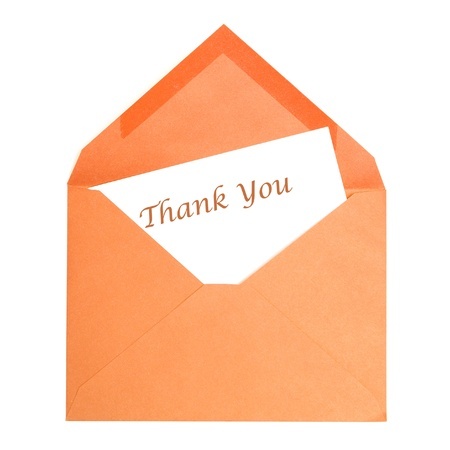 If you are looking for a way to boost your happiness, health and relationships with one simple practice, the answer to your search is this: Gratitude. Studies have shown that cultivating an attitude of thankfulness in your life correlates with well-be...
Read Full Post »
When my children were small we spent many delightful hours reading children's books and I still have a huge collection of them. One of my favorites has always been Somebody Loves You, Mr. Hatch by Eileen Spinelli.
 This book tells the story of Mr. Hatch, a lonely and miserable man who follows the same joyless routine every single day as he goes to work, shops at the market and eats his meals alone. One day Mr. Hatch receives a surprise gift in the mail: a heart-shaped b...
Read Full Post »

Is there someone in your life you have difficulty getting along with? Someone you consistently carry negative feelings toward or who always manages to "push your buttons"? If so, then you are not alone – nearly everyone can identify at least one per...
Read Full Post »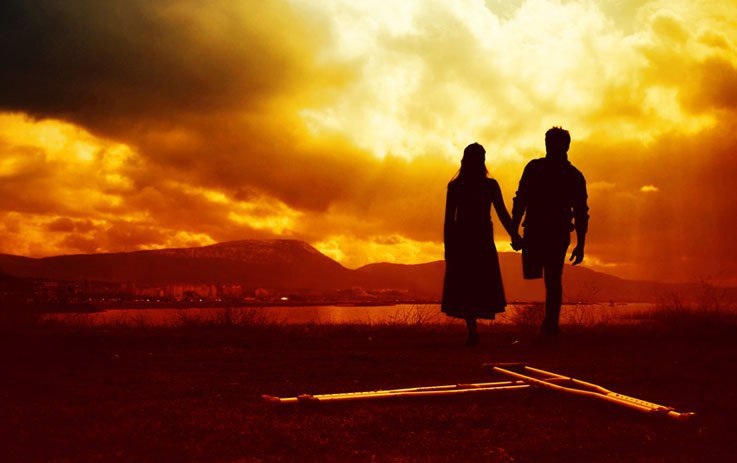 Being betrayed by someone you care about is one of the most painful experiences you will encounter in this life. But it is bound to happen. The nature of this existence is that we are constantly drawn to reach out to other people with whom we can make connections and give and receive the positive feelings that make life worthwhi...
Read Full Post »


Previous posts have introduced the Shadow as the unconscious repository of negative emotion and trauma that can
Read Full Post »


During my convalescence from a concussion and fractured clavicle I have been somewhat restricted in my ability to read, watch television and use the computer. So one day I picked up an old copy of the Tao te Ching for entertainment, which is manageable reading material because each entry is quite short, but filled with ...
Read Full Post »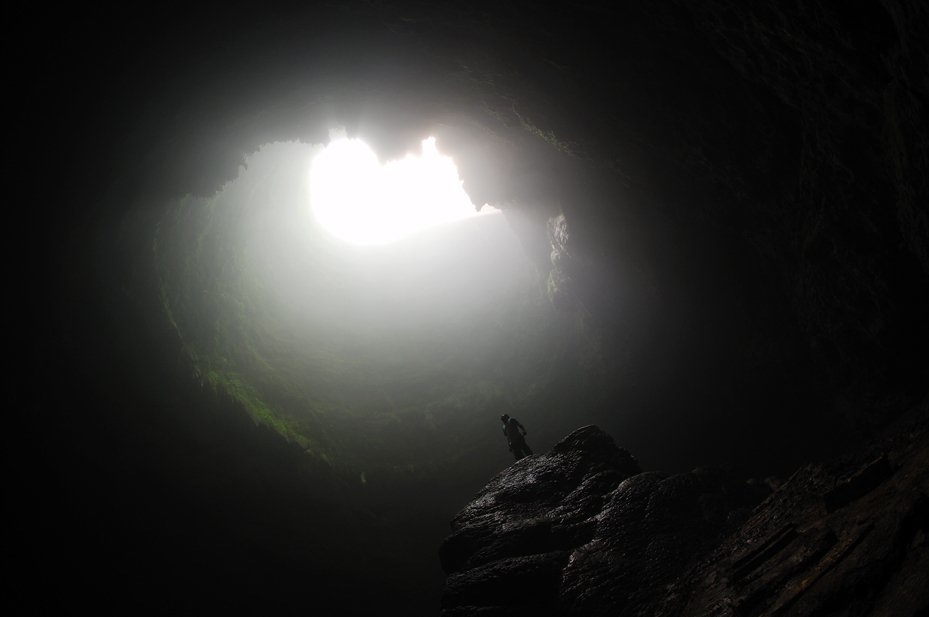 Previous posts have explored the presence of the Shadow as the hidden portion of the psyche that houses negative emotion and traumatic memories; and other posts have shown the destruction that can be brought about in relationships and group activities by unrecognized Shadow behavior.
The good news is that it is possi...
Read Full Post »


The Tao te Ching is an ancient Chinese book of wisdom written in the fifth century by Lao Tzu. The title literally means "The Book of How Things Happen" and it provides simple wisdom for living one's own life, and also for leading others to a more enligh...
Read Full Post »