In this election year we are being treated to both the best and the worst that democracy has to offer. Among the best aspects of democracy on display are the right to free speech and the right for any citizen to run for public office. The downside of this freedom is the tendency for election campaigns to sink to low levels with mudslinging and personal attack ads.
Democracy is typically a bit messy and chaotic as it unfolds and allows the expression of the whole spectrum of humanity...
Read Full Post »
In some ways we lost Whitney Houston several years ago, when her song was first tarnished by the drugs and alcohol that ravaged her life. We should have seen this coming. We should have been able to prevent this. That's what hurts so much when you lose someone like Whitney. Her precious gift that we cherished and admired is what made her so vulnerable.
She admitted to terrible stage fright, fearing "the sound of 10.000 disappointed people." She admitted to being her ow...
Read Full Post »
As we turn to a new calendar year many of us are following the longstanding tradition of making "resolutions": promises to ourselves for changes we hope to make as we begin this new start in our lives. But the word resolution also describes the moment in a song when a musical chord progresses from dissonance to consonance. You know that sound: the achingly beautiful point in a melody when a minor chord releases into a major chord by the shifting of just one note.
That...
Read Full Post »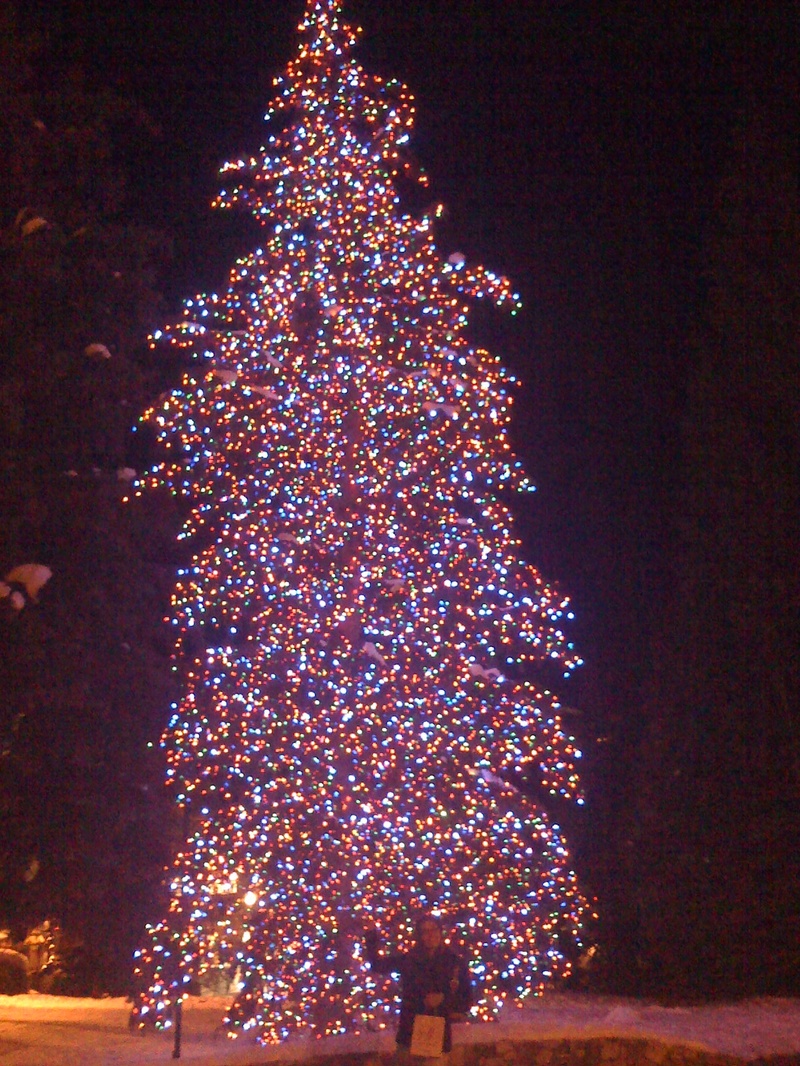 This year the material trappings of modern Christmas - tinsel garlands, shiny glass bulbs and bright green cardboard trees - began appearing in stores and shopping malls just before Halloween, which is earlier than I recall seeing them in the past. With the economy struggling for the fourth year in a row, retailer...
Read Full Post »
Over a month ago an article was posted called "Intangibles: 5 Leadership Lessons from Tim Tebow," describing the qualities demonstrated by Tebow in his approach to football that should be imitated by everyone. That post was written in response to the sports analysts who had already pronounced Tebow a failure as an NFL qu...
Read Full Post »
Ever since quarterback Tim Tebow was drafted to the NFL in the first round by the Denver Broncos, sports analysts have debated his talents and questioned his suitability for professional football. While they criticize his quarterbacking skills, most commentators admit that Tebow has "intangibles," qualities that make him appealing to fans and an emotional leader for his teammates.
These qualities, say the experts, are not sufficient to make Tebow a winner at the game of foo...
Read Full Post »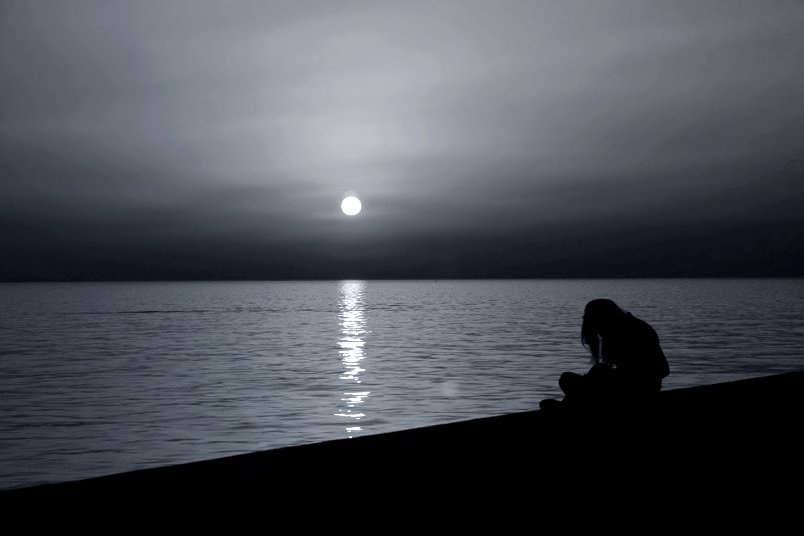 The subject of grief doesn't come up very often in conversation except in times of tragedy. The death of
Steve Jobs
last week is one such tragedy that has led to many disc...
Read Full Post »
The world was stunned yesterday by the announcement of the passing of Steve Jobs, just one day after Apple unveiled the new iPhone 4S; and I can already feel that the planet is a bit colder and darker with the extinguishing of his brilliant fire of inspiration.
Not a day goes by that I don't marvel at the amazing capabilities of my iPhone (and I still just have the 3G!) or experience gratitude for my MacBook Pro that receives the creative effluence of my brai...
Read Full Post »
When the world-renowned healer Braco came to Denver at the end of June I felt I had to attend one of his "gazing sessions" in order to judge for myself the validity of the claims being made about him. You can read about that in the blog "
Braco's gaze: my experience with a healer
."
Before I attended Braco's ses...
Read Full Post »