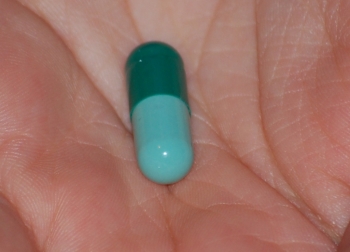 When a high-profile celebrity like Whitney Houston or Heath Ledger dies from a drug overdose involving prescription medications everyone hears about it, but did you know that drug-related deaths in the US now outnumber traffic fatalities? Data from the Center for Disease Control and Prevention shows that the death toll due to d...
Read Full Post »
Our society is currently struggling with the concept of "death with dignity" as we try to understand what it really means to die a dignified death. In order to find common ground for this conversation it is helpful to consider the original meaning of the word "dignity" from its Latin derivation--the root word dignus, which means "worthy." So from this per...
Read Full Post »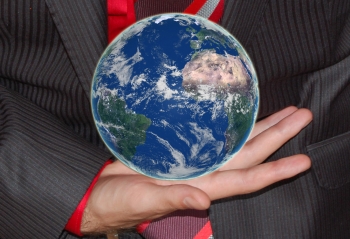 This New Year has already started off with a rush of energy—can you feel it? The economy is recovering, unemployment is on the decline and marriage equality is spreading rapidly throughout the U.S. Yet there's no time to celebrate these advances because the planet is still in a dire state of emergency with global climate chang...
Read Full Post »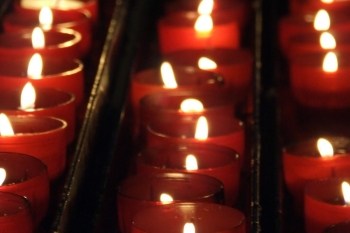 The sports world has been overcome with grief since the passing of popular ESPN anchor Stuart Scott on January 4, 2015...
Read Full Post »


I took the title for this post from a song of the same name by John Mayer, one of my favorite contemporary songwriters. In the lyrics to the song, Mayer explains that he and his generation want to make a difference but they don...
Read Full Post »


You may have heard of The Butterfly Effect, which is both the title of a movie and the name given to one of the concepts in chaos theory. According to this theory, in complex situations, such as the formation of a tornado, changing one tiny circums...
Read Full Post »
I just read an article on the internet about fifteen tremendously successful people who each experienced failure at some earlier point in their lives. In fact, some of them were told they would never accomplish anything and were advised to give up by well-meaning superiors who clearly misjudged their talent.
For example, Oprah Winfrey was fired from one of he...
Read Full Post »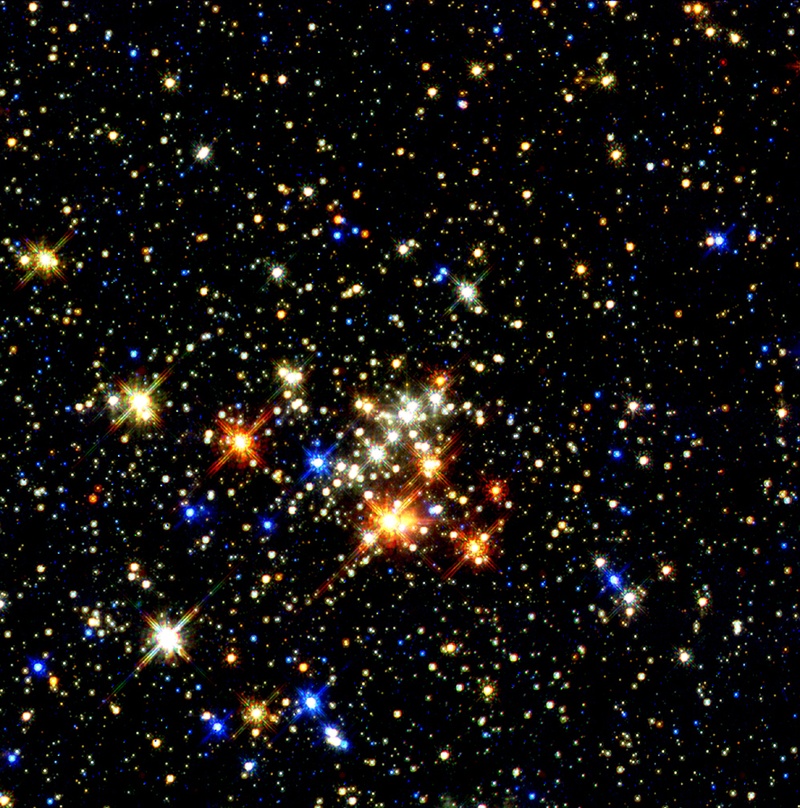 Here in the last few months of 2012, we are facing unprecedented uncertainty on planet Earth. Some say that because the Mayan calendar comes to an end in late December, our existence will come to an end, as well. Others say this only foretells a great shift that is going to take place across the globe.
And right now in the U.S., critical elect...
Read Full Post »
This week the world of professional cycling has experienced both the best and the worst that the sport has to offer. Here in Colorado the USA Pro Challenge has been a huge success, providing thrilling feats of physical strength, intense competitive drama and jaw-dropping scenery to spectators and viewers around the globe. Not to mention the inspiration that is generated by the stories of these athletes who train with superhuman determination, battle injuries and limitations, and persevere aga...
Read Full Post »
As we have seen over the past two weeks, the glorious triumphs of Olympic medal winners can provide us with abundant motivation to keep working toward our own goals. We can fuel ourselves with inspiration from the magnitude of their performances and cry tears of joy with them as they stand on the podium.
But the vast majority of Olympic competitors will never stand...
Read Full Post »