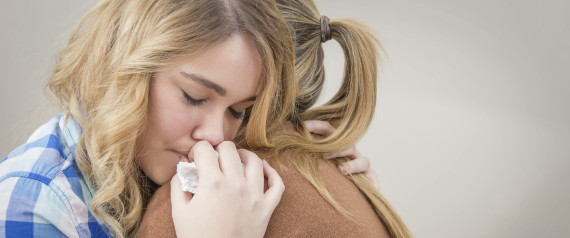 Another New Year has arrived and though this is traditionally a time to assess our goals and aspirations for the future, I prefer to focus my attention and intentions on the present moment. In reality, we can only make changes right here, right now in this instant in time. So as I look at what is most needed in my life and on ...
Read Full Post »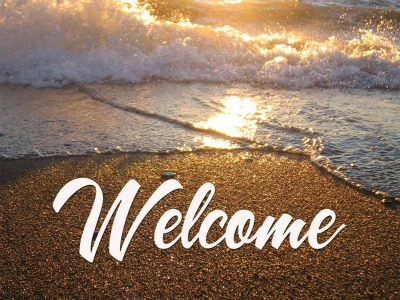 There is no doubt that the world is changing rapidly right before our eyes. Humanity is being stretched at both extremes of existence: propelled into the future by the exponential growth of new technologies in every sector and anchored to a bitter past by the prolif...
Read Full Post »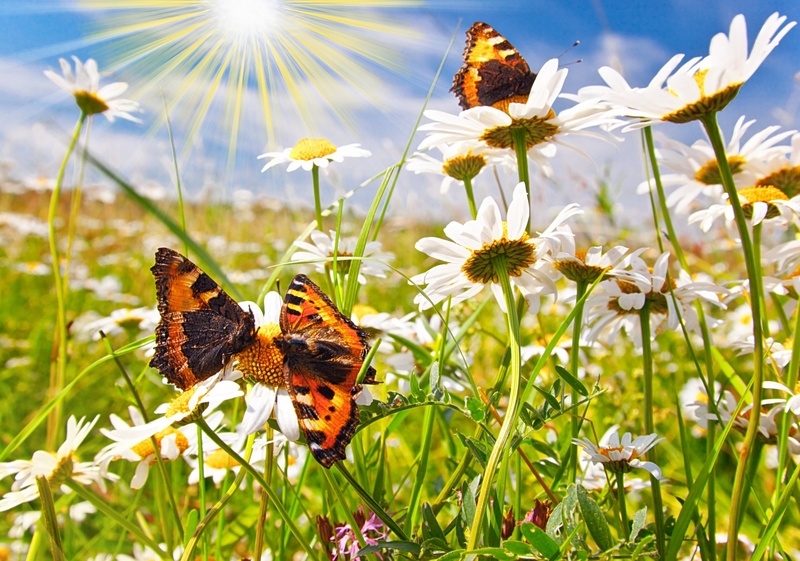 Failure is an outcome that most of us dread but it has actually become a "hot" topic in business recently. While some start-up entrepreneurs are writing about concepts such as "fail fast, fail often" and "fail forward," I find that I still have a fairly negative relationship wit...
Read Full Post »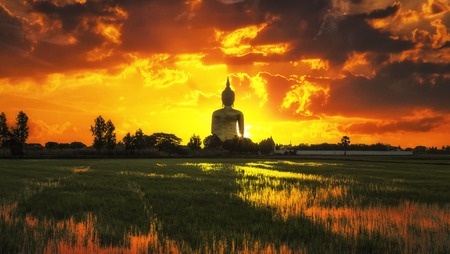 Have you ever experienced a failure that left you feeling humiliated and worthless? I'm sure you have since failure is just part of our normal lives as human beings. But the mistakes we make out of carelessness or neglect can be the most painful, because we know in our hearts that they could have been av...
Read Full Post »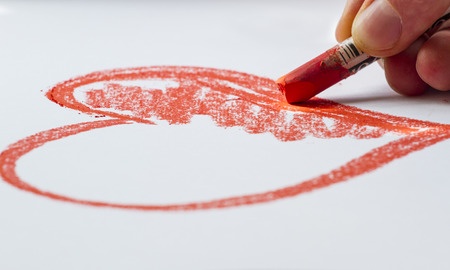 The Beatles said it best: "Love is all you need." But do you feel you have enough love in your personal life? According to a 2010 survey by the Fetzer Institute, 68% of Americans say they need more meaningf...
Read Full Post »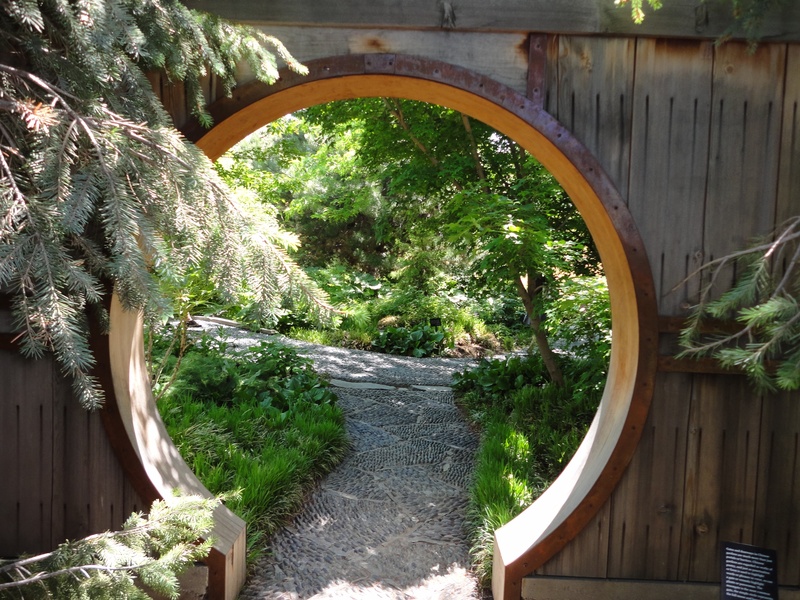 Have you ever felt inspired to go on a pilgrimage – to travel to a faraway sacred place to find inspiration or healing? Throughout human history various cultural and religious groups have conducted pilgrimages: journeys of faith to sacred places for the purpose of healing, penance, thanksgiving, ...
Read Full Post »
In recent months there has been a lot of discussion and debate about the idea of dying with dignity, spurred by the story of Brittany Maynard's choice to end her life while she still had control, rather than continue the progressive suffering caused by her brain tumor. Proponents of Death with Dignity laws suggest that terminally ill patients should be able to "hasten an inevitable and una...
Read Full Post »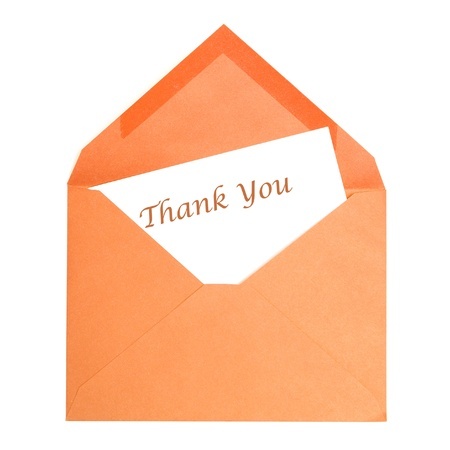 If you are looking for a way to boost your happiness, health and relationships with one simple practice, the answer to your search is this: Gratitude. Studies have shown that cultivating an attitude of thankfulness in your life correlates with well-be...
Read Full Post »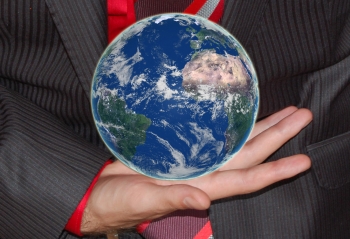 This New Year has already started off with a rush of energy—can you feel it? The economy is recovering, unemployment is on the decline and marriage equality is spreading rapidly throughout the U.S. Yet there's no time to celebrate these advances because the planet is still in a dire state of emergency with global climate chang...
Read Full Post »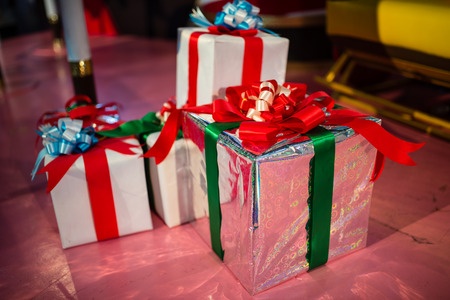 Another December has arrived and once again we are busily preparing for the holiday rituals that will take place as the year winds to an end. This is a perfect time to stop for a moment and really think about the meaning of your own celebrations, so that you don't end up spending a fortune in time and money ...
Read Full Post »