You may have heard of The Butterfly Effect, which is both the title of a movie and the name given to one of the concepts in chaos theory. According to this theory, in complex situations, such as the formation of a tornado, changing one tiny circums...
Read Full Post »
During the Medicine and Yoga Symposium in Copper Mountain, CO last August, Dr. Satkirin Khalsa gave the medical providers in attendance some surprising advice. She told the conference participants that there is one simple technique that could be used in the medical office to improve the health and wellbeing of every patient: deep breathing...
Read Full Post »

Recently I was introduced to a powerful practice that is based on an ancient Hawaiian ritual for forgiveness and reconciliation called Ho'oponopono. In the Hawaiian language this word literally means to "put things in order" or "make t...
Read Full Post »
I've mentioned in previous posts the fact that a few months ago I was injured in a bicycle crash that caused a concussion and broken clavicle. I have learned a lot throughout this experience and have shared some of that wisdom in: 10 Things you can do for pain besides tak...
Read Full Post »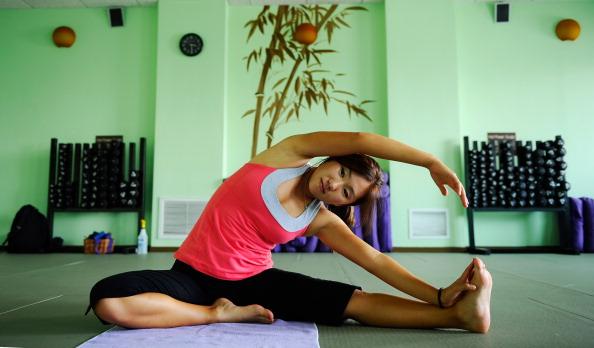 It seems like everyone is doing yoga these days as this spiritual practice from India has taken the Western world by storm in recent years and become widely popular. But if you are one of the people who has not become a student of yoga, you might wonder why you should consider joining the crowd.
A
Read Full Post »


It is common knowledge that the cost of healthcare in the US is out of control. We spend more money per capita than any other country in the world and yet rank only 37th in key quality health indicators. Clearly something is very wrong with our healthcare...
Read Full Post »

I have been battling a powerful respiratory infection for the past week and thought I would share this letter I wrote to the virus that is attacking me.
Dear Virus,
I know you are celebrating right now because you think you have won this battle we have been waging. True I did spend an entire day o...
Read Full Post »


Inspired by a true story, 50/50 deals with Adam, a 27-year-old man diagnosed with a rare form of spinal cancer, played by Joseph Gordon-Levitt. The movie chronicles Adam's course of treatment and his struggle to accept his diagnosis with the help of...
Read Full Post »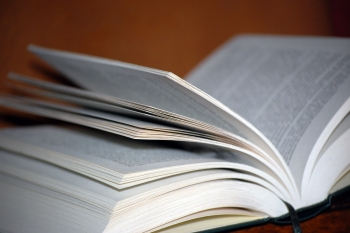 William Hazlitt once said, "Books let us into their souls and lay open to us the secrets of our own." As I look back at my life it is apparent to me that books and my love of reading have played a profound role in my growth as a person and a spiritual being. In honor of National Book Month, which takes place every October, I h...
Read Full Post »