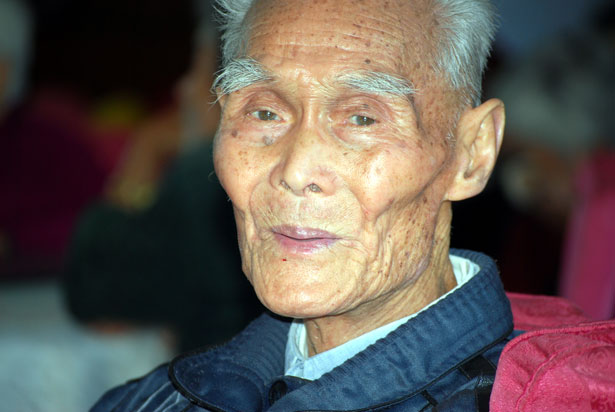 In my work as a hospice physician I found that most of my patients desperately needed to talk about life and whatever meaning it holds, as they looked back from the vantage point of their last days on this planet. For many of them it was very important to know whether or not they had fulfilled a purpose through th...
Read Full Post »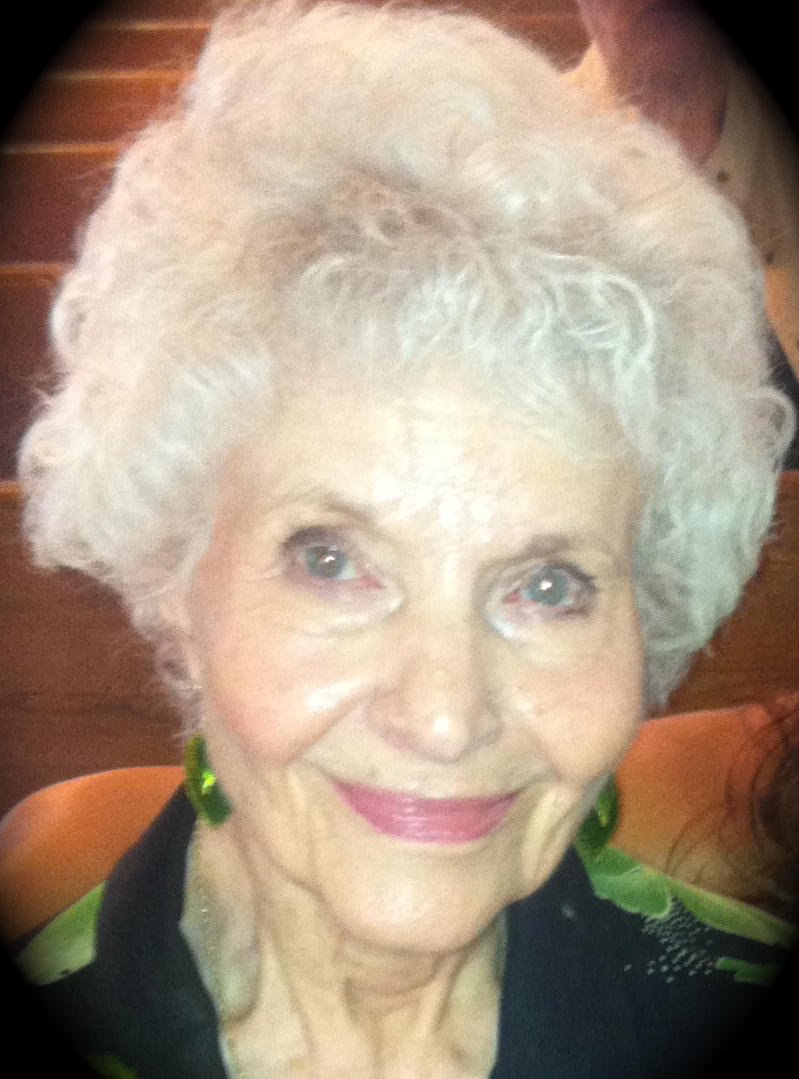 My Mom, Margaret Wyatt.

A few weeks ago my mother and her older brother died within one day of each other. Mom was 89 and died on a Friday of biliary cancer; her brother was 91 and died the next day from complications of an earlier stroke and heart attack. It seemed fitting that these two siblings died at nearly the s...
Read Full Post »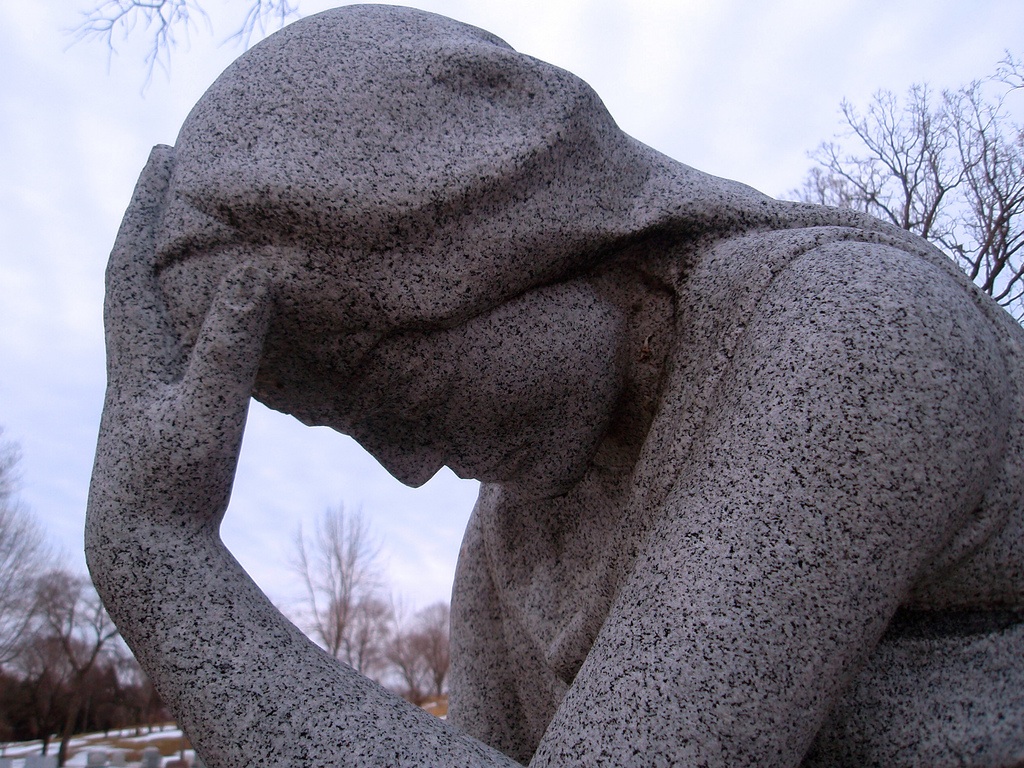 The entertainment world was recently rocked by the suicide death of actor and comedian Robin Williams - an event which stirred up my own painful memories of my father's suicide. This tragedy will touch the lives of thousands of individuals who have not yet even begun to understand the depth of sorrow it contains.
Read Full Post »
I just read an article on the internet about fifteen tremendously successful people who each experienced failure at some earlier point in their lives. In fact, some of them were told they would never accomplish anything and were advised to give up by well-meaning superiors who clearly misjudged their talent.
For example, Oprah Winfrey was fired from one of he...
Read Full Post »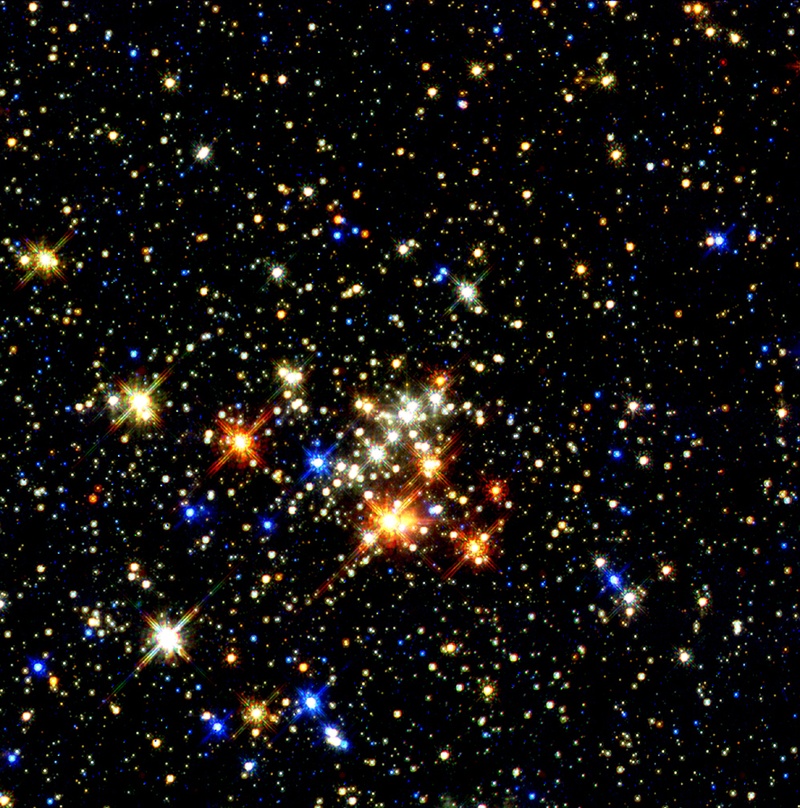 Here in the last few months of 2012, we are facing unprecedented uncertainty on planet Earth. Some say that because the Mayan calendar comes to an end in late December, our existence will come to an end, as well. Others say this only foretells a great shift that is going to take place across the globe.
And right now in the U.S., critical elect...
Read Full Post »


Ever since I wrote a piece that asked the question "Is it possible to be religious but not spiritual?" I have been contemplating the difference between religion and spirituality and the impact that each of them has had on our society. I know some people personally for whom religion was the sp...
Read Full Post »
The mass shootings that have occurred at Sandy Hook Elementary School, in an Aurora, Colorado movie theater, and most recently in Orlando, Florida have provided a terrible reminder that tragedy is just one heartbeat away from our own doorsteps. As we read the details of those horrific scenes, hear the stories of the survivors and study the obituaries of the fallen, we cannot help but be overwhelmed with sorrow and disbelief.
These shocking events ...
Read Full Post »
O Creator of shelter and storm,
we gather under
shingled roofs and marbled domes,
sacred canopies and vaulted rafters,
to ask that your
infinite and invisible hand
cover and protect
all those who slumber
Read Full Post »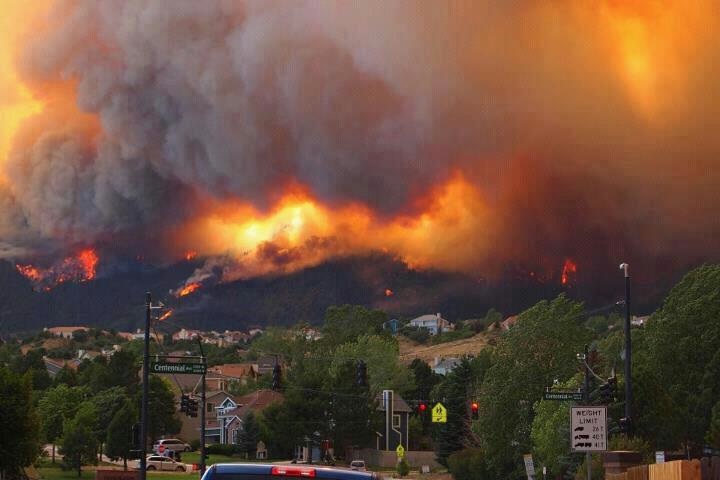 This morning I sat in contemplation next to the Blue River, where just one year ago sandbags were piled to hold off the rampaging waters that threatened nearby homes. Today smoke rises on the horizon as parts of this state burn for lack of that water we once disparaged. I grieve for the loss of lives and livelihoods, wilderness ...
Read Full Post »