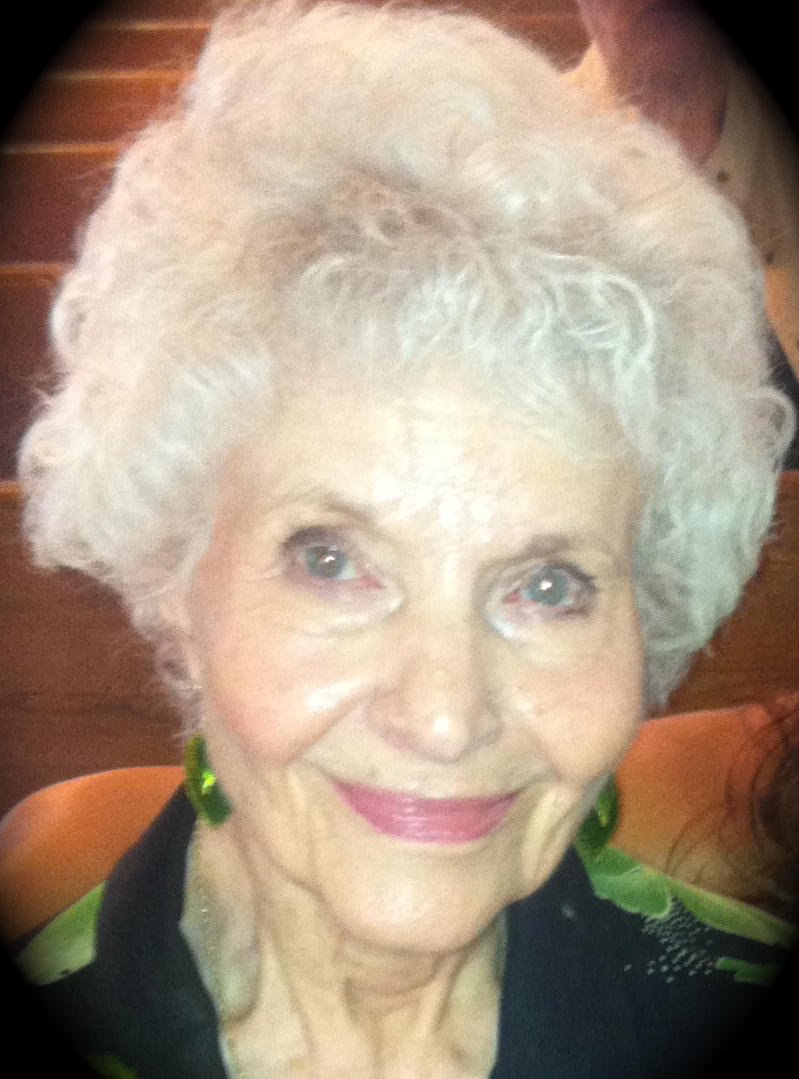 My Mom, Margaret Wyatt.

A few weeks ago my mother and her older brother died within one day of each other. Mom was 89 and died on a Friday of biliary cancer; her brother was 91 and died the next day from complications of an earlier stroke and heart attack. It seemed fitting that these two siblings died at nearly the s...
Read Full Post »


As I look back on the events of my life in 2012 I keep seeing one theme that has returned to me over and over again: I must learn to let go of my need to control things. I have had some major teaching experiences on this issue - like a bike accident that resulted in a concussion and broken clavicle, and ...
Read Full Post »
During the Medicine and Yoga Symposium in Copper Mountain, CO last August, Dr. Satkirin Khalsa gave the medical providers in attendance some surprising advice. She told the conference participants that there is one simple technique that could be used in the medical office to improve the health and wellbeing of every patient: deep breathing...
Read Full Post »
One of the qualities I have always claimed to value is INTEGRITY. I have preached it to other people, criticized those who don't seem to have it and demanded that everyone else operate with it. I have also complained bitterly about the lack of integrity in our society as a whole and cited many examples of the absence of this quality. Yet I have not really checked my own behavior to make sure that I always act with integrity or even that I deeply understand what that means.
When I ...
Read Full Post »


Previous posts have introduced the Shadow as the unconscious repository of negative emotion and trauma that can
Read Full Post »


The Tao te Ching is an ancient Chinese book of wisdom written in the fifth century by Lao Tzu. The title literally means "The Book of How Things Happen" and it provides simple wisdom for living one's own life, and also for leading others to a more enligh...
Read Full Post »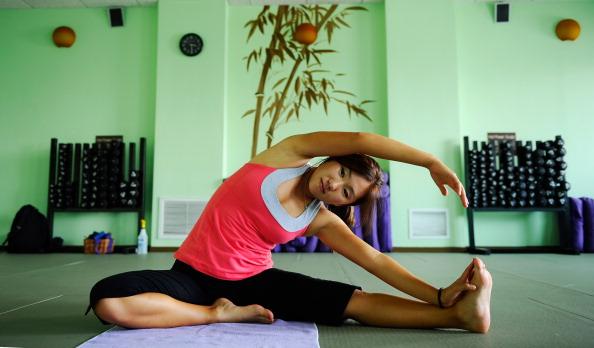 It seems like everyone is doing yoga these days as this spiritual practice from India has taken the Western world by storm in recent years and become widely popular. But if you are one of the people who has not become a student of yoga, you might wonder why you should consider joining the crowd.
A
Read Full Post »


It is common knowledge that the cost of healthcare in the US is out of control. We spend more money per capita than any other country in the world and yet rank only 37th in key quality health indicators. Clearly something is very wrong with our healthcare...
Read Full Post »

I have been battling a powerful respiratory infection for the past week and thought I would share this letter I wrote to the virus that is attacking me.
Dear Virus,
I know you are celebrating right now because you think you have won this battle we have been waging. True I did spend an entire day o...
Read Full Post »


Several studies conducted in the past decade have shown that people who have a regular spiritual practice are healthier during their older years and may even live longer than those who avoid spirituality. In fact, those who do embrace either a religion or their own pe...
Read Full Post »