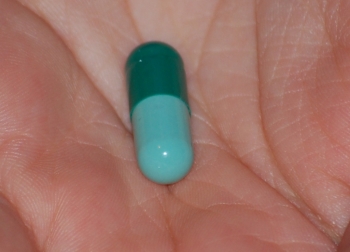 When a high-profile celebrity like Whitney Houston or Heath Ledger dies from a drug overdose involving prescription medications everyone hears about it, but did you know that drug-related deaths in the US now outnumber traffic fatalities? Data from the Center for Disease Control and Prevention shows that the death toll due to d...
Read Full Post »
During the Medicine and Yoga Symposium in Copper Mountain, CO last August, Dr. Satkirin Khalsa gave the medical providers in attendance some surprising advice. She told the conference participants that there is one simple technique that could be used in the medical office to improve the health and wellbeing of every patient: deep breathing...
Read Full Post »


It is common knowledge that the cost of healthcare in the US is out of control. We spend more money per capita than any other country in the world and yet rank only 37th in key quality health indicators. Clearly something is very wrong with our healthcare...
Read Full Post »

According to a
Read Full Post »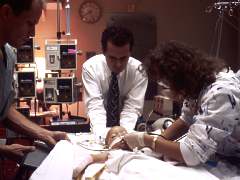 This series on healing has examined an actual experience with the contemporary healer
Read Full Post »
                  

In recognition of National Wellness Week, which takes place September 19-25, the Center for Integrated Health Solutions has published a list of 10 recommended domains for promoting "whole health, wellness and resili...
Read Full Post »
     Whether or not Congress manages to pass a healthcare reform bill that improves the health of our nation, we as individuals need to take responsibility for own health and make changes that will create well-being and vitality, lessening the chance that we will need to engage the healthcare system.  Since I'm a physician, you probably think I'm going to suggest that you eat a healthy diet and get more exercise (both of which are good ideas) but I actually have something ...
Read Full Post »